CSci in Europe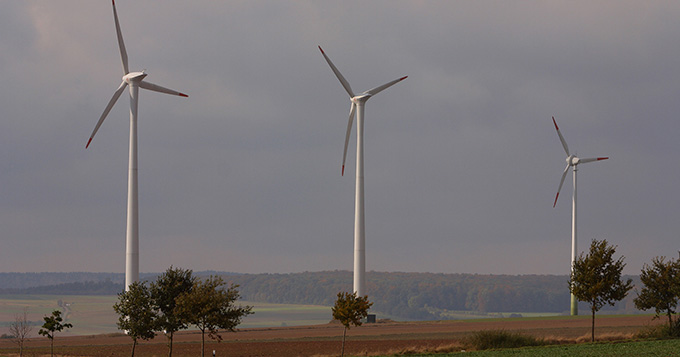 The European Union (EU) has made provisions for the recognition of professional qualifications (a combination of academic qualifications and professional training and experience) to enable movement of workforce between Member States.
Since 2007, Chartered Scientist (CSci) has been accepted for the purposes of the directive as a regulated profession, with the Science Council appointed as the Competent Authority.
The directive 2005/36/EC, which came into effect on 20 October 2007, applies to all Member State nationals wishing to practice a regulated profession in a Member State other than the one in which they obtained their professional qualifications. The Directive works on the basic principle that an individual fully qualified to practice a regulated profession in one member state should be treated, in principle, as qualified to practice that same profession in another Member State.
Following the EU referendum result on 24 June 2016, there is currently no change to the status of CSci in Europe. Our focus will be to ensure that professional recognition of scientists remains transferable across Europe and the world.