Our team
Belinda Phipps, Chief Executive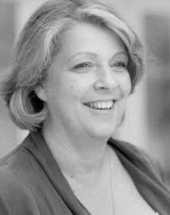 Belinda has overall responsibility for the smooth running of the secretariat, for internal and external relations and policy development. She is secretary to the Board and Council, and takes the lead with projects and activities on sustainability, equality and diversity, and public trust and confidence in science. The CEO's delegation of authority can be found here.
Telephone: 020 3434 2024  Email: Belinda
Brian Wagenbach, Member Liaison Manager
Brian manages the relationships we have with our member organisations, ensuring that staff and volunteers at these professional bodies have an excellent experience and that the organisation is getting value from Science Council membership. He is also responsible for developing and delivering services that support member organisations to attract and retain their own members.
Telephone: 020 3434 2021 Email: Brian
Jane Banks, Business Development Manager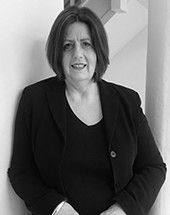 Jane leads on our work with employers to promote professional recognition of their scientific and technical staff.
Telephone: 07715 677909 Email: Jane
Kelly Vere, Higher Education Engagement Manager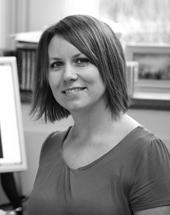 Kelly is on secondment with the Science Council, leading on our work with the Higher Education sector and industry to promote a professional identity for scientists and technicians. She also leads the Employability & Placements Project which links student work placements with the national standards of Registered Scientist (RSci).
Telephone: 020 3434 2023  Email: Kelly
Nazehat Uddin, Marketing and Communications Officer
Naz supports the marketing and communications activity of the Science Council, with particular responsibility for our social media presence and digital engagement. She also leads the registrant champion programme, which provides registrants with resources and guidance on promoting professional registration in their workplace and local community.
Telephone: 020 3434 2014  Email: Naz
Oli O'Hanlon, Governance and Policy Manager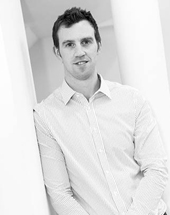 Oli has responsibility for ensuring the organisation has a well-functioning governance structure, including Board, Council and subcommittee meetings. He also supports the Science Council's policy and public affairs activities. He is currently studying to become a Chartered Secretary through the ICSA: The Governance Institute.
Telephone: 020 3434 2025  Email: Oli
Regency Rae, Executive Assistant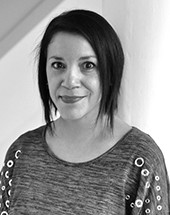 Regency assists the Chief Executive Officer and the Business Development Manager in their areas of work. Please contact Regency if you would like to arrange a meeting with either Belinda or Jane.
Telephone: 020 3434 2015 Email: Regency
Richard Prescod, Office Manager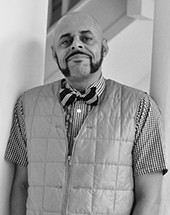 Richard ensures the smooth running of the Science Council offices and administrative systems on a day-to-day basis.
Telephone: 020 3434 2020 Email: Richard
Tanya Vina, Registration and Licensing Manager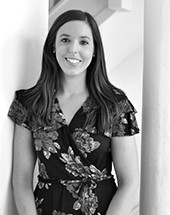 Tanya leads on matters of professionalism and registration; setting, maintaining and improving standards for individual scientists, and the licensing and accreditation systems for professional bodies.
Telephone: 020 3434 2022 Email: Tanya