Benefits of Licensing
Being a Licensed member of the Science Council supports you to raise and reinforce the standards of professionalism, depth and breadth of knowledge within your sector of science and science technology workforce.
Join a community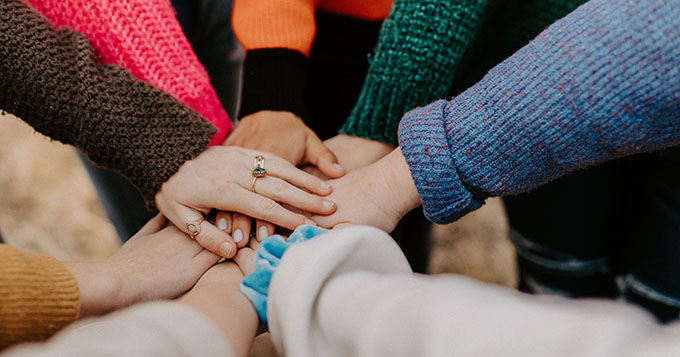 Joining the Science Council community as a Licensed Body opens up a wealth of opportunities as an organisation and for your members.
Becoming Licensed to offer professional registration demonstrates your commitment to supporting your members in their careers by recognising their competence, skills and knowledge within your industry. Professional registration welcomes registrants to an international pan-scientific community, with opportunities for registrants to advocate for their profession.
The Science Council will help you raise your profile through promotional activity, workshops, sharing best practice and collaboration with other Licensed Bodies.
Gain influence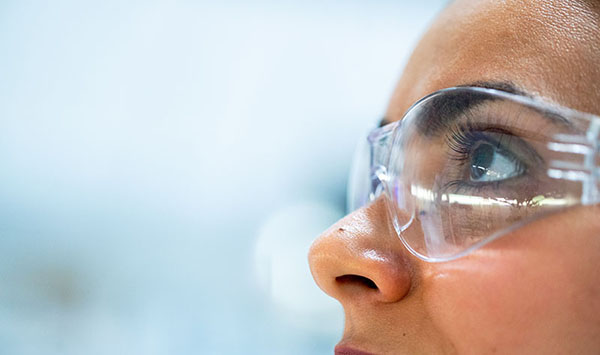 Licensed Bodies with the Science Council have the unique opportunity to make a difference to the science workforce, setting the standards for world class science. Licensed Bodies have access the Science Council network of industry leading experts, and take part in Licensed Body-specific learning groups on topics such as CPD.
You can nominate staff or members from your organisation to serve on the Registration Authority to help set the standards and carry out peer reviews.
Develop robust practices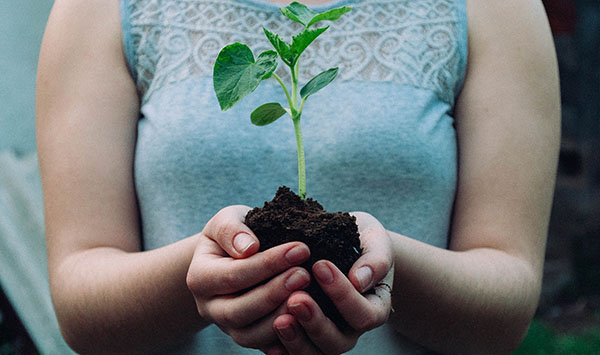 Gaining a licence allows your organisation to develop robust practices, which will aid you to uphold exceptional standards in science. You will be supported in maintaining and developing good practice by regular reviews by experts working on behalf of the Science Council.
The Science Council can support your registers via our online application system where the Science Council will administer applications for professional registration on your behalf. In addition, the Science Council will provide you with support on effectively promoting registration, your code of conduct and CPD through our Joint Monitoring Process (for organisations with less than 100 registrants).