Professional registration workshops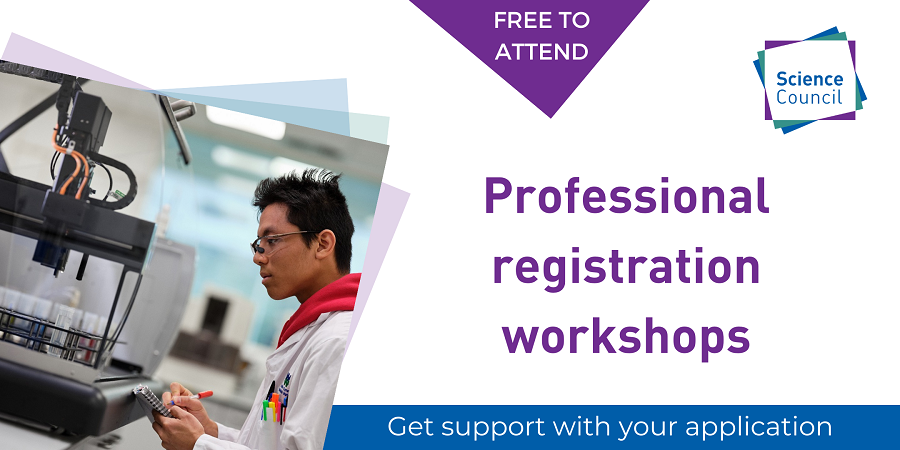 The Science Council is proud to support the scientific community and strives to enable recognition of the work that scientists do. As such, we're delighted that you're seeking more information about professional registration.
We offer a detailed programme to help you in your registration journey – this consists of three distinct stages:
Pre-workshop activities: a series of short tasks and bite-sized videos to help you get the most from the workshop.
Interactive Zoom workshop: designed to provide you with the knowledge and confidence to complete your competency report.
Post-workshop resources: access to a range of bite-sized content to support your application through to submission.
Through the programme of activities and the workshop, you will learn more about the benefits of professional registration, the registration process and how to identify the register you would like to apply for. You will also experience an interactive workshop that aims to take a deeper dive into the specific competencies and application tips.
To take part in one of our 2023 Professional Registration Workshops, simply choose the date you would like to attend and complete the Eventbrite registration. Links to your Professional Registration Toolkit and resources will then be made available to you via the Eventbrite Online Event Page and your confirmation email.
Find an overview of the workshops here.
See the schedule for 2023 here
Register on eventbrite
Meet our workshop facilitators here:
Rob Butler CSciTeach, Applicant Support Mentor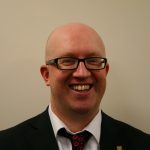 Rob was a science teacher for over 20 years, spending the last six as a deputy head before leaving to pursue a career as an independent consultant. Rob is a Field Officer at the Association for Science Education (ASE) and also holds Chartered Science Teacher status through them, gaining his professional registration in 2011. Rob is passionate about science at all levels of society and the importance of being professionally registered.
Laurence Dawkins-Hall FRSB, FIScT(Reg), CSci, CBiol, Applicant Support Mentor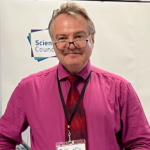 Laurence Dawkins-Hall is a life sciences graduate who has had career as a technician in higher education in the UK, as well as in Germany and the USA. In 2017, Laurence became a Chartered Scientist (CSci) with the IST and is also a Chartered Biologist (CBiol) with the RSB. Apart from a role as an Applicant Support Mentor with the Science Council, Laurence holds similar voluntary positions with the IST and NTDC, collectively providing registration workshops in person at technician conferences, and nationally via remote access. Laurence's portfolio of work has led to him being  shortlisted for the Papin Prize 2021, and elected Fellowships with the IST (FIScT) and RSB (FRSB).
Stephen Franey CSci, Applicant Support Mentor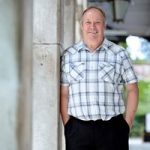 Stephen's main areas of scientific expertise are Histology, Microscopy, & Immunohistochemistry, having originally trained as a Biomedical Scientist. Other areas of expertise include conference management, network coordination and CPD facilitator. He is passionate about training scientific & technical staff in higher and further education, and related organisations across the UK. He is a Fellow of the Institute of Anatomical Sciences (FIAS); Member of the Royal Society of Biology and a Chartered Scientist through the Royal Society of Biology.