Networks and Special Interest Groups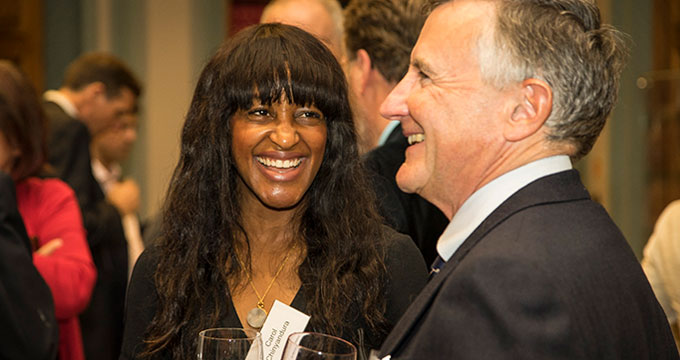 The Science Council has various formal and informal forums for people working at our member organisations to widen their professional network or engage in specific areas of interest for the professional science community.
CPD Learning Group
The CPD Learning Group is for staff and volunteers from our Licensed Professional Bodies to share areas of good practice and explore ways of improving access to and information on CPD for registered scientists.
If you would like to join this group, or would like to know more about their work contact Daisy Mortimer.
Marketing and Communications Network
The Marcomms network is an informal group for people working or volunteering in marketing and communications roles within the Science Council membership. Members are invited to events and workshops to discuss innovations in marketing and how they might be adapted for the Professional Body sector.
If you would like to join or find out more contact Hannah Kowszun.
Diversity Networks
There are two networks that provide support and encouragement among our members in their diversity work:
Diversity Champions
Nominated individuals in a governance leadership role, usually on the Board of Trustees or Council of Members, who are responsible for championing diversity, equality and inclusion at a strategic level.
Diversity practitioners
Staff members responsible for the delivery of diversity initiatives.
If you would like to know more about either of these groups, contact Brian Wagenbach.
Public Affairs Network
Visit the Public Affairs Network page to find out more.