Networks and Special Interest Groups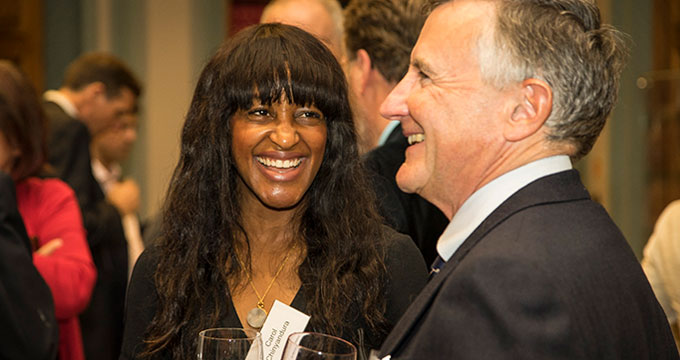 The Science Council has various formal and informal forums for people working at our member organisations to widen their professional network or engage in specific areas of interest for the professional science community.
CPD Learning Group
The CPD Learning Group is for staff and volunteers from our Licensed Professional Bodies to share areas of good practice and explore ways of improving access to and information on CPD for registered scientists.
If you would like to join this group or would like to know more about their work, please contact Tanya Vina.
Public Affairs Network
Visit the Public Affairs Network page to find out more.