Benchmarking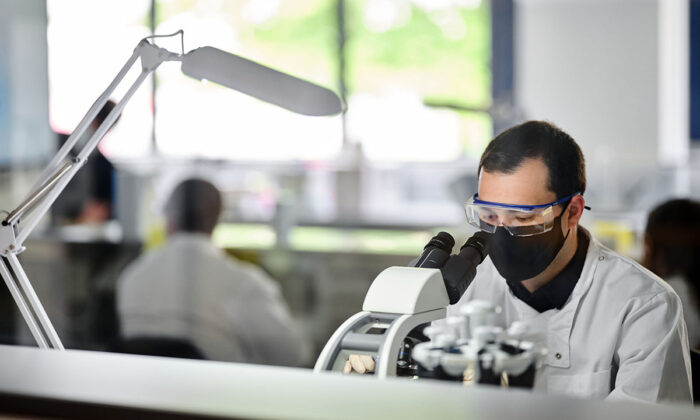 The Science Council produces benchmarking reports in association with our members to give an overview of how the science professional body sector is performing.
The Science Council has set itself a strategic ambition to work towards a science workforce that reflects the diversity of society. Below you will find a links to the most recent Scientific Bodies and combined Scientific and Engineering benchmarking reports.
Click here for the 2021 Scientific Bodies Benchmarking report.
Click here for the 2021 Joint Report for Engineering and Scientific Bodies
Click here for the 2017 benchmarking report: scientific bodies
If you work for a Science Council member organisation and would like to access any of our previous benchmarking reports, or would like to propose a new topic get in touch.