Chartered Science Teacher (CSciTeach)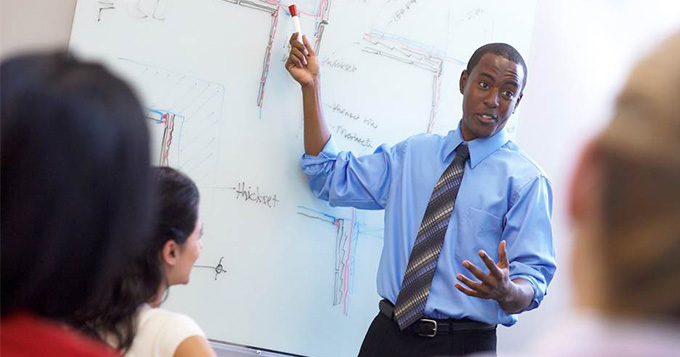 Chartered Science Teachers combine the scientific knowledge and understanding with the skills and expertise required by individuals involved in the practice and advancement of science teaching and learning.
Once registered, you must maintain your status through meeting continuing professional development (CPD) requirements each year, which support excellent in science teaching and learning.
Meet some of our other Chartered Science Teachers.
How do I become a Chartered Science Teacher?
See our guidance for CSciTeach competence report. 
If you need support with this, please get in touch.
Professional bodies that award CSciTeach
You are unable to apply for CSciTeach through the Science Council's online application system (known as the Common Application System).
If you wish to apply for CSciTeach you will need to already be a member of or join one of the professional bodies listed below and apply through them.