Chartered Science Teacher (CSciTeach)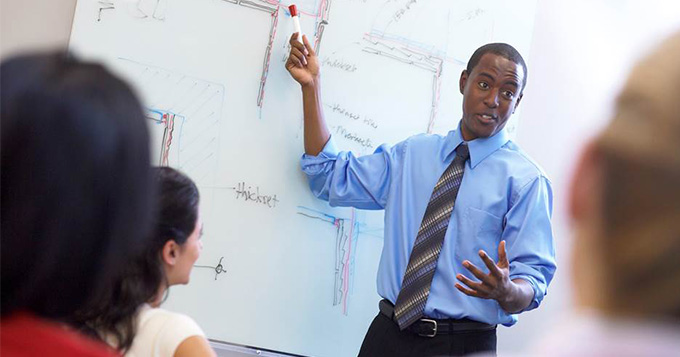 Chartered Science Teachers combine the scientific knowledge and understanding with the skills and expertise required by individuals involved in the practice and advancement of science teaching and learning.
Once registered, you must maintain your status through meeting continuing professional development (CPD) requirements each year, which support excellent in science teaching and learning.
Meet some of our other Chartered Science Teachers.
How do I become a Chartered Science Teacher?
Applicants need to demonstrate:
their broader scientific knowledge and understanding which provides the underpinning base for science teaching
their personal impact through effective teaching and learning strategies
the overarching principles that characterise professional autonomy and relate to self evaluation, collegial activity, personal responsibility and leadership
a commitment to codes of conduct and your continuing professional development.
Please note: the Science Council and its Licensed Bodies are implementing updated standards, and from January 2022 the current standards will no longer be used.  Throughout 2021 you may need to check with your Licensed Body to see what standards they are using as some Licensed Bodies may transition quicker than others. Find the updated CSciTeach standards here. If you need support with this, please get in touch.
Professional bodies that award CSciTeach
If you wish to apply for CSciTeach you will need to join one of the professional bodies listed below and apply through them.