Public Benefit Declaration
The Board is mindful of its responsibility to ensure that the Science Council, as a charity, acts for the benefit of the public. The Public Benefit Declaration provides an overview of activities undertaken by the Science Council, under the three core strands of its strategy that aim to deliver on its charitable purposes for the public benefit.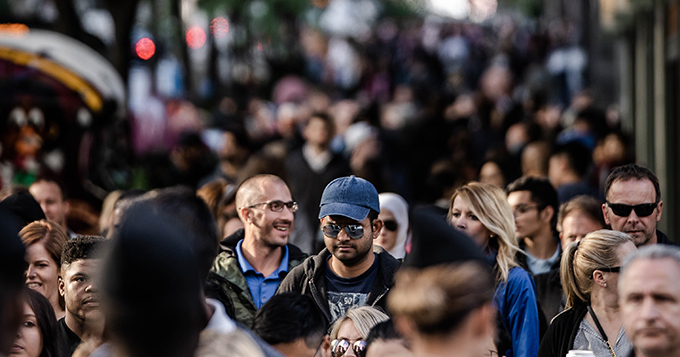 To achieve its purpose, the Science Council provides public benefit by advancing science and science education, and advancing equality and diversity in science, in the following ways:
Registers and Licenses
Advancing professionalism in science by promoting high standards of professional competence, conduct and performance of the science workforce, which requires registrants to demonstrate a commitment to continuing professional development and abide by a Code of Conduct which includes the obligation to have regard for the public interest at all times.
Supporting science employers to enhance the competence, skills and knowledge of the science and science technician workforce, through the promulgation of the benefits of professional registration.
Community and Membership
Providing professional bodies with fora to share learning and good practice on issues affecting science and the science workforce.
Working in partnership with Member Bodies and other professional bodies, science employers, academic institutions and national academies to achieve a science workforce that reflects the diversity of society, and creates environments free from harassment and discrimination in which everyone feels included and valued.
Policy and Influence
Maximising the influence and collective capacity of Member Bodies to raise the value of science to society by facilitating discussion, development and coordination of messages on key policy issues that impact on society and the environment.
Championing the recognition of the science workforce and the role they play in delivering societal benefit.
Equity, Diversity and Inclusion
Encouraging, supporting and celebrating the different people that cultivate a diverse scientific community by continuing to include the
widest possible range of experiences and perspectives to inform the evolution of the Science Council's work.
Supporting Member Bodies and partner organisations to embed inclusive behaviours and practices in all activities, and decisions.