Public benefit
The charitable object of the Science Council is to promote the advancement and dissemination of knowledge and education in science for public benefit.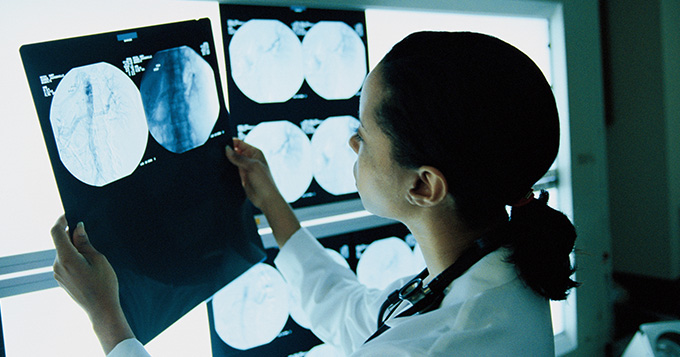 The Science Council provides public benefit by seeking to:
Contribute to public confidence in the competence and conduct of those that carry out science on their behalf.
Ensure that the collective work of the scientific workforce is carried out for the benefit of society.
Ensure that the scientific workforce has due regard for the safety and prosperity of society today and for future generations.
To deliver this the Science Council seeks to:
Advance professionalism in science through the professional registration of scientists and technicians that meet a high professional standard and competence, and follow an established code of conduct.
Set standards for continuing professional development, and professional conduct and performance, so that the scientists and technicians are empowered to conduct high-quality, ethical scientific work consistently throughout their careers.
Have formal, clear and transparent processes to investigate scientists and technicians on its registers that fall short of the standards and conduct expected of them.
Support professional bodies and science employers to enhance the competence, skills and knowledge of scientists and technicians, so that they meet the needs and expectations of science and of science-using communities.
Work with professional bodies, governments, science employers and national academies to achieve a science workforce that reflects the diversity of society.
Represents user-communities' views towards science so that the science profession has due regards for the purpose, direction and ethics the public wish scientists to adopt on their behalf.