Technician workforce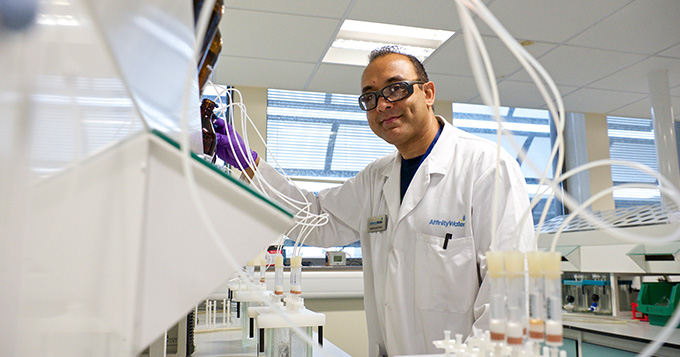 Science technicians play a vital role in our society, delivering the skilled technical support our increasingly complex infrastructure requires.
Registered Science Technician (RSciTech) status is a first step to recognising this role and the other Science Council registers are available for all science technicians that progress through their careers, from Registered Scientist to Chartered Scientist, which recognises senior technicians on an equal and distinguished footing with other scientists.
Professional registration for science technicians will help raise their profile and encourage the next generation into pursuing a science career.
"The technicians of the 21st Century will be key to the decommissioning of our ageing nuclear power stations and the construction and maintenance of new ones; to ensuring that the switchover to digital television occurs on schedule; and to manufacturing the high-tech products we will need to sell to the rest of the world in the future."

Lord Sainsbury, Technician Conference 2010
The Science Council is working closely with the Gatsby Charitable Foundation to support this vision.