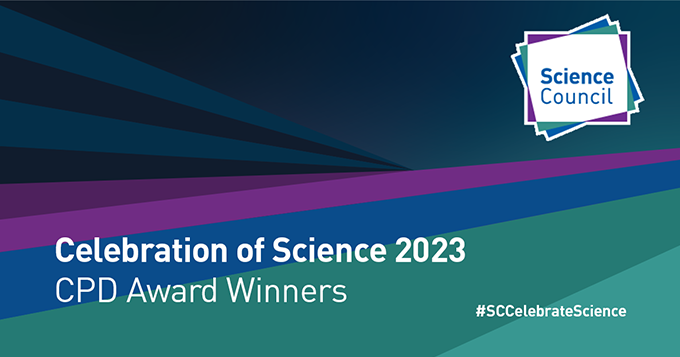 Meet the 2023 CPD Award Winners
A huge congratulations to the 2023 CPD Award winners for their continued professional development!
Read their individual stories and learn more about what it's like to be a CPD Award winner.
View the full winners list, plus volunteer and apprentice recognitions here. 
The annual CPD Awards celebrate the continuing professional development (CPD) carried out by registrants from across the Science Council registers:
Inspired by our CPD Award winners? Begin your application for professional registration here.
The Science Council Celebration of Science took place at Thinktank, Birmingham science museum on Wednesday 15th November 2023. This event celebrated the achievements of CPD Award winners, recognised volunteer contributions and applauded apprentices and their journey.