Institute of Biomedical Science (IBMS)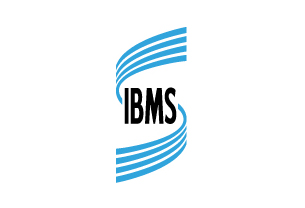 "I firmly believe that becoming a Registered Scientist with the IBMS helped to grow my skills and experience and reflect my commitment towards my work." Edyta Kata, Laboratory Analyst at Randox Testing Services
The IBMS is the Professional Body for biomedical scientists and support staff – advancing knowledge and setting standards in biomedical science.
IBMS membership provides a range of benefits to develop scientists' knowledge and careers, and provide tailored professional support and recognition. IBMS professional qualifications support scientists and support staff to progress in their chosen career pathways and practice in diverse roles.
The IBMS offers members a free CPD scheme, publications, including the profession's leading journals and benchmark professional guidance, professional indemnity insurance, legal support and a range of education and training events. Members also enjoy access to the IBMS Additions member discount scheme; awards, grants and bursaries and become part of a 20,000 strong network of science professionals.
For those successfully completing the Laboratory Technician Apprenticeship Standard (ST0248), along with a  level 3 knowledge qualification or equivalent in the sciences, you would be eligible for IBMS Associate membership. Following 1 years work experience, you will also be able to apply for professional registration recognition at RSciTech level.
Licensed to award: