Institute of Marine Engineering, Science and Technology (IMarEST)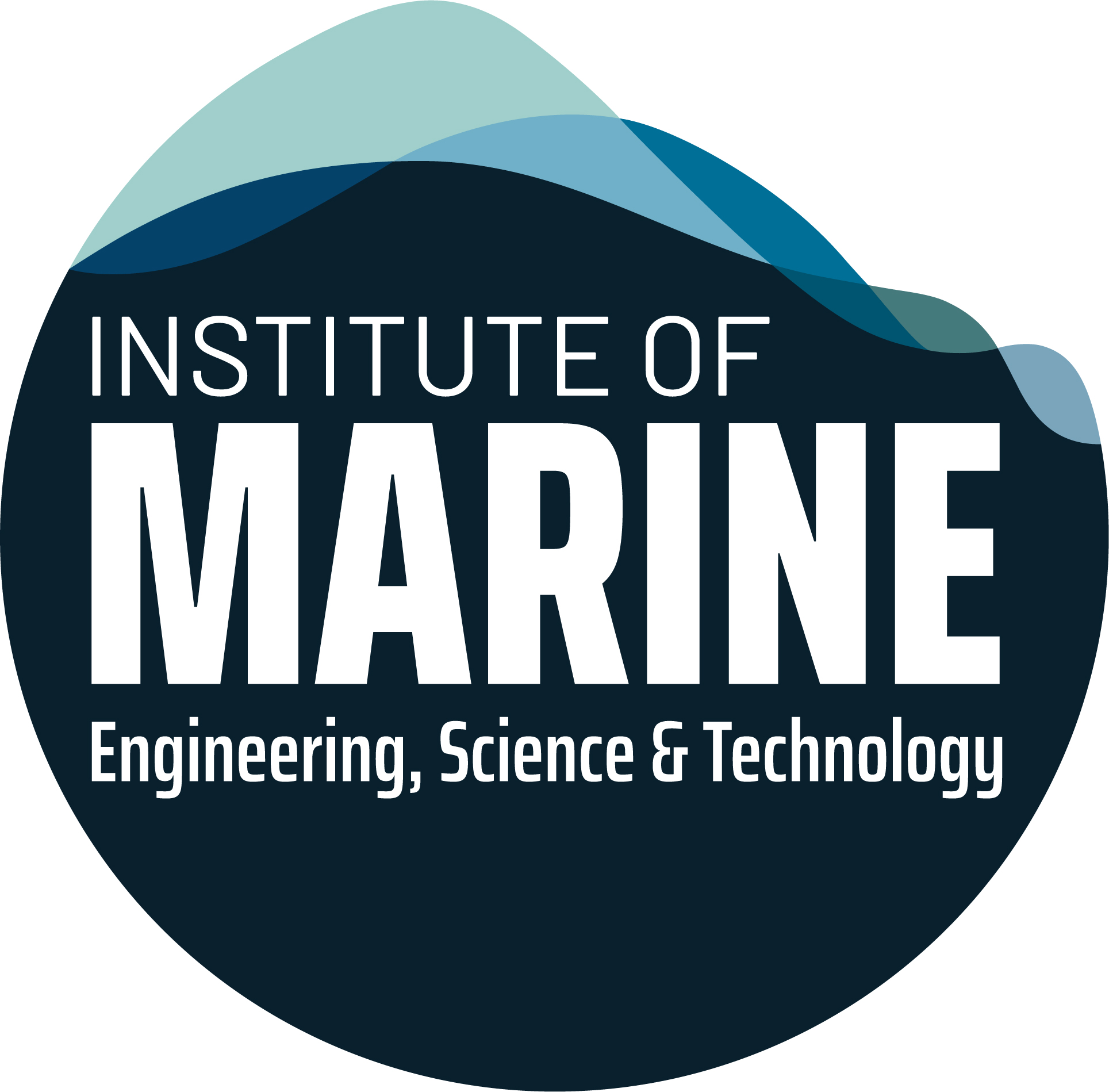 The IMarEST is an international membership body and learned society that brings marine engineers, marine scientists and marine technologists together into one multi-disciplinary Professional Body.
The largest marine organisation of its kind, it spans 128 countries and works to promote the scientific development of marine engineering, science and technology, providing opportunities for the exchange of ideas and practices and upholding the status, standards and expertise of marine professionals worldwide.
Education is supported through Marine Learning Alliance Ltd, a wholly owned subsidiary of the IMarEST Group that delivers marine education and training courses primarily through distance e-learning.
The IMarEST is an NGO with consultative status at the International Maritime Organization (IMO), observer status at the Intergovernmental Oceanographic Commission, International Hydrographic Organization, the London Convention/London Protocol (LC/LP) and the Joint Group of Experts on the Scientific Aspects of Marine Environmental Protection (GESAMP) and it has special consultative status with the Economic and Social Council of the United Nations (ECOSOC), which facilitates its access to other international  intergovernmental meetings where its specialised marine expertise is of particular use, e.g., the United Nations meetings on Areas Beyond National Jurisdiction, the Intergovernmental Panel on Climate Change (IPCC) and the work of the International Seabed Authority on marine mining.
Licensed to award:
The Institute is also licensed by the Engineering Council to award Chartered Engineer, IEng and EngTech.