Chartered Institution of Water and Environmental Management (CIWEM)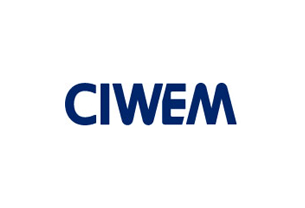 CIWEM are the only Royal Chartered Professional Body dedicated to the water and environment sector. Representing and supporting thousands of members globally, all of whom are dedicated to improving water and environmental management and associated social and cultural issues.
As an independent charity we champion professional standards, impartiality and the use of scientific evidence in the management of the environment.
The public benefits of these activities are: qualified professional water and environmental managers; development and promotion of the highest standards of professional expertise and conduct; protection of the public from pollution, environmental destruction and natural hazards by our members; and application of scientific rigour to ensure the best outcomes for society now and in the future.
Licensed to award: