Institute of Science and Technology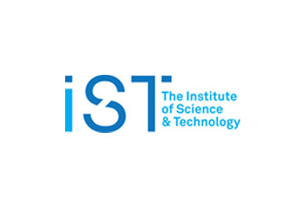 The Institute of Science & Technology (IST) is the Professional Body for specialist, technical and managerial staff. Whilst we have been serving our members for over 50 years, our aim is to continually move forward and expand our horizons so that we can best position ourselves to support our members and their needs within the ever-changing and challenging 21st century.
We reach out to provide focused, professional support to a wide group of specialist, technical, and managerial colleagues in a broad range of environments such as science, engineering, arts, industry, local authorities, schools, FE, HE, research/analytical/health facilities, government departments and many more in the UK and overseas.
The IST is the Professional Body run for technicians, by technicians.
Licensed to award: