Public benefit
The aim of the Science Council is to promote the advancement and dissemination of knowledge and education in science for public benefit.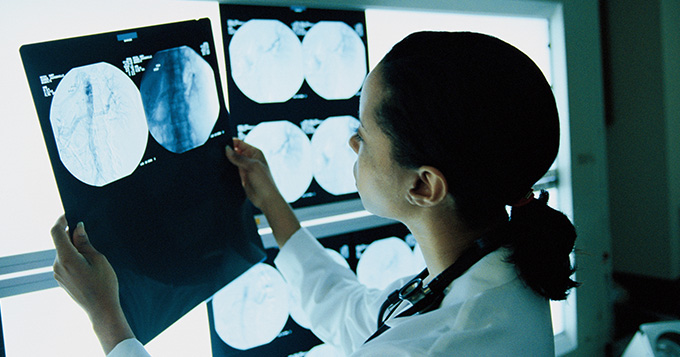 The Science Council provides public benefit by:
providing a forum that brings together learned societies and professional bodies in science and its applications
increasing the effectiveness and impact of member organisations on science and its applications by encouraging the sharing of good practice; in the maintenance and support of high standards in the quality of education in both core and applied STEM disciplines; and enabling and supporting disciplines and professions to respond to new knowledge and challenges;
fostering inter-disciplinary partnership and collaboration in science to address some of the key challenges facing today's society;
providing a point of contact with others including the technology, engineering, mathematics and medical communities.
working across disciplines and in collaboration with member organisations to provide informed and expert advocacy on a wide range of consultations on policy issues that impact on the advancement of science and its applications, including consultations undertaken by government departments, Parliaments and assemblies
by advancing professionalism in science through professional registers and the register of Chartered Scientist who meet high standards of competence and follow an established code of conduct that contributes to society's safety in the effective application of science;
furthering the creation of better health, sustainable societies and wealth by encouraging the study and pursuit of science and its applications by society and by individuals; raising awareness of the profession of scientist and their roles in society; fostering increased take up of STEM qualifications post 16 both vocational and academic; providing high quality information for students about career opportunities available to those with STEM qualifications.