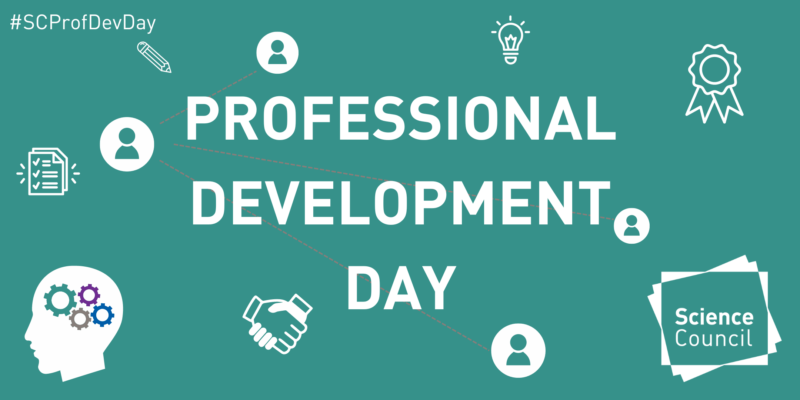 Professional Development Day
We are holding our first Professional Development Day for registrants on Tuesday 14th March, in central London. The event is being organised in collaboration with our Member Bodies, as well as with colleagues from UK Research and Innovation (UKRI), Government Science & Engineering Profession (GSEP) and the UK Accreditation Service (UKAS).
With opportunities for registrants to connect with their peers from the science community, the day is designed to gain insights and developments from across the science field. Featuring presentations and workshops delivered by experts from Member Bodies, registrants, industry and academia.
Members and other organisations supporting with content for the day include:
Association for Science Education (ASE)
British Association of Sport and Exercise Sciences (BASES)
British Society of Soil Science (BSSS)
Institute of Food Science & Technology (IFST)
Institute of Physics (IOP)
Institute of Physics and Engineering in Medicine (IPEM)
Institute of Science and Technology (IST)
Institution of Environmental Sciences (IES)
Royal Society of Chemistry (RSC)
National Physical Laboratory (NPL)
If you are a registrant buy your ticket today to avoid disappointment here
You can also find an information pack which includes accessibility information and how to get support to attend the event
Find the programme here
Date
14.03.23
Hosted by
Science Council