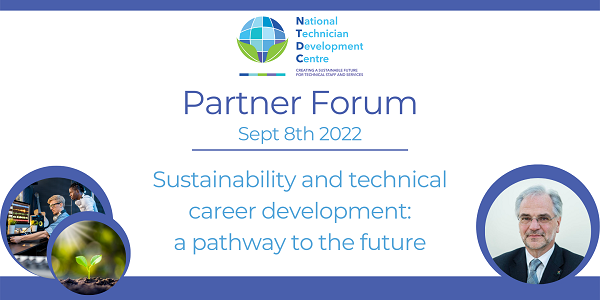 NTDC Partner Forum 2022
The National Technician Development Centre (NTDC) are holding their Partner Forum on Thursday 8th September from 9:30 am – 4 pm at the University of Sheffield. The theme of the event is Sustainability and technical career development – a pathway to the future.
The Keynote Speaker is Professor Trevor McMillan, Vice-Chancellor of Keele University.
A full programme of the event is available here
Location
The Richard Roberts Building, University of Sheffield, Brook Hill, Sheffield, South Yorkshire, S3 7HF
Date
08.09.22
Hosted by
NTDC