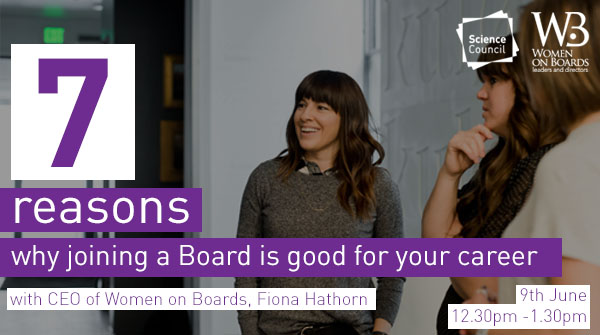 7 Reasons why joining a board is good for your career
9th June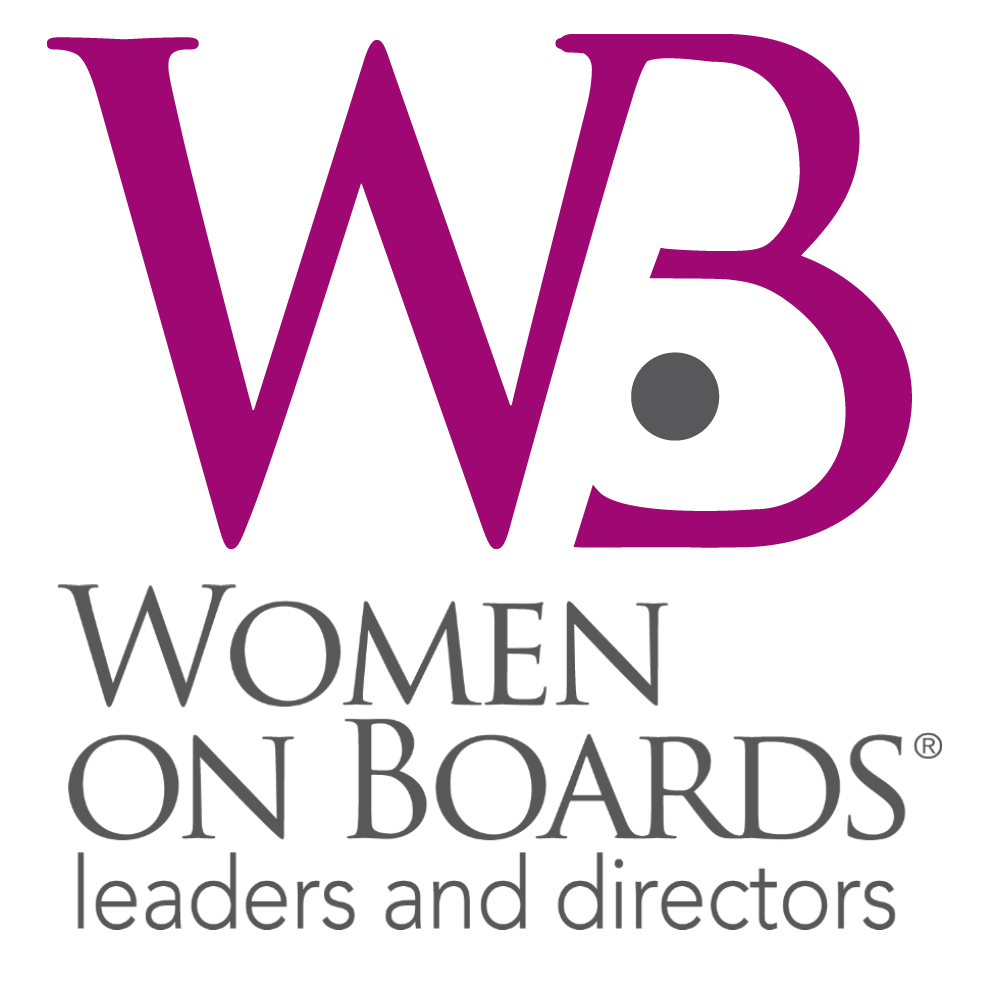 12:30-1:30pm
Join this interactive session with CEO of Women on Boards, Fiona Hathorn on 9th June between 12.30pm and 1.30pm.
This talk has been designed to support women and men to think strategically about board roles as part of their career strategy, in partnership with Women on Boards.
Adding a board or committee appointment to your CV is a sure way of drawing attention and validating your capabilities, whilst catapulting your career up the ladder of success.
Individuals who join boards – even of very small organisations – are able to use their experience and technical skills to influence an organisation, whilst at the same time gaining exposure to a wide range of issues from the perspective of a director and building confidence, expertise and networks.
Who should attend this talk?
The talk is suited to ambitious men and women at various career stages:
Who want to manage their careers strategically and build skills and influence;
Seeking to better understand how being on a board would benefit their career.
This talk is FREE to those in the Science Council community.
To register for free please sign up to the Women on Boards site as a 'basic member' free of charge.
Enter the following code at checkout: SC7Reas
Date
09.06.21
Hosted by
Science Council & Women on Boards