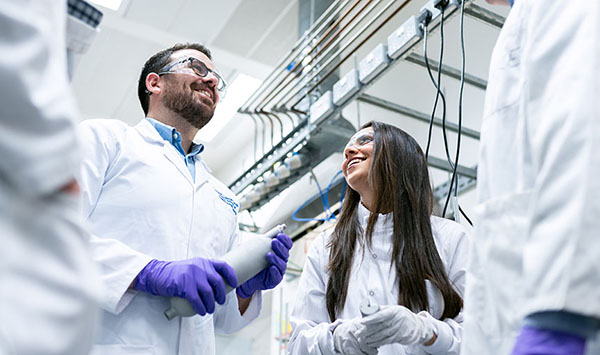 World Class Workforce
Tuesday 18th Jan 2022
14:00-15:30
Join us to learn how to support your staff through Professional Registration.
Lab Managers and Technical Leads are invited to attend a Science Council event. Learn about the benefits of professional registration for your organisation and staff, demonstrating the integrity of your scientists and science technicians.
We will be updating this page shortly with a full agenda and event programme. Please register your interest for the event here.
While you wait, why not check out our video showcasing professional registration in the workplace: