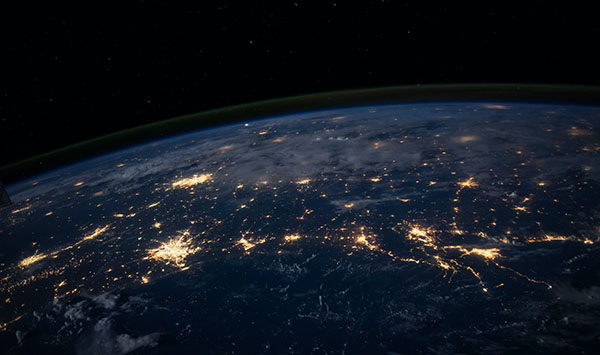 IES Webinar: Theoretical & practical gaps in integrating green infrastructure & public health
Thursday 28th January, 12:30-1:15pm
Institution of Environmental Sciences
Free
Urban green infrastructure could make significant contributions to physical, psychological, social, and economic determinants of public health. Physical, cognitive, emotional, social, cultural, and biological pathways have been suggested that directly and indirectly link green infrastructure and public health. However, theoretical and practical differences between disciplines result in more trade-offs than win-wins in the integration of green infrastructure and public health.
In order to overcome theoretical and practical differences, innovative trans-disciplinary and systems-thinking paradigms are necessitated. This webinar will be relevant to practitioners in strategic planning and in environmental impact assessment, and to those interested in contact with nature and health.
---
Speaker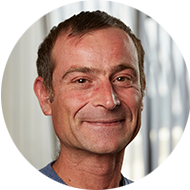 Dr Konstantinos Tzoulas is a Senior Lecturer in Environmental Management at Manchester Metropolitan University. His research interests include urban ecology, sustainable development, green infrastructure planning, and public health. Konstantinos is currently evaluating the social and economic aspects of carbon farming. Recently he worked on evaluating the well-being benefits of urban parks for people with early stage dementia. He has also worked on co-developing a pubic action plan for enhancing the ecological and well-being benefits of private gardens.
In the past Konstantinos worked with local authorities on urban regeneration policy, and he currently leads the biodiversity policy for Manchester Metropolitan University.
Date
28.01.21
Hosted by
IES