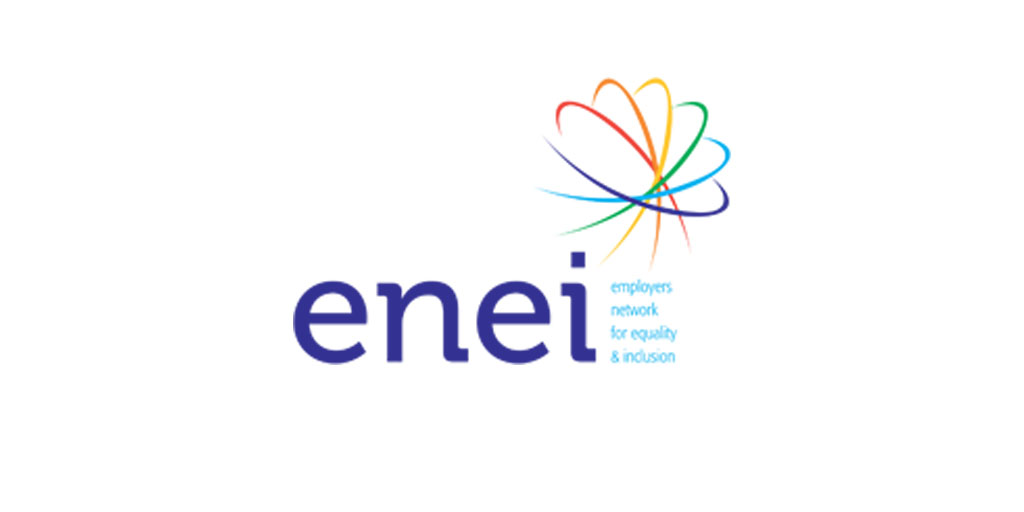 Exclusive ENEI Membership Offer
The Science Council is pleased to announce a 10% discount on membership for our Members from ENEI, the Employers Network for Equality and Inclusion, to Science Council Member organisations.
The Employers Network for Equality & Inclusion is the UK's leading employer network covering all aspects of equality and inclusion in the workplace.
ENEI have over 340 Members across the public and private sectors. Working closely with business to understand the real issues faced by employers and the barriers organisations come across when trying to make inclusive change happen. Their overall aim is to help organisations turn diversity theory into inclusive business practice.
ENEI Membership levels are as follows:
Foundation: Designed for employers with less than 250 employees, this Membership costs:
Normal price: £1,500 + VAT per annum – Science Council member Membership rate which includes a 10% discount, is £1,350 + VAT per annum
Intermediate: Designed for employers with between 251 and 999 employees, this Membership costs:
Normal price: £2,500 + VAT per annum – Science Council member Membership rate which includes a 10% discount, is £2,250 + VAT per annum
ENEI Membership includes:
Free access to Employer Guides giving practical advice on a wide range of diversity and inclusion topics.
Research material, helping Science Council members to become a thought leader in D&I
Regular Conferences, Workshops and Webinars on a variety of D&I topics (most of which are free)
Access to TIDE, the enei benchmarking tool (this is free)
Regular roundtables and an Annual conference for organisations interested in STEM
Discounts on all chargeable events, training, and consultancy services
Priority access to talks, seminars, and networking events
For more information about membership of enei please contact Gill Thomas on gill.thomas@enei.org.uk