Future Morph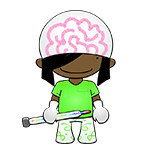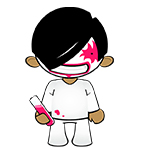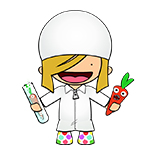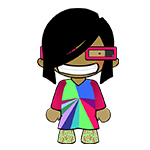 Future Morph is a project which aims to raise young people's awareness of the career opportunities available from studying science and maths.
It is a primarily web-based initiative to engage young people and encourage them to appreciate why they study science and maths in school and to understand the breadth of opportunities that are available from studying these subjects.
Good quality careers material has been brought together to produce the project, a website with a content and ethos which is strongly audience driven rather than organisation or discipline driven.
Please visit the Future Morph website.
Keep up with the news by following on Twitter @Future_Morph.