Qualification choices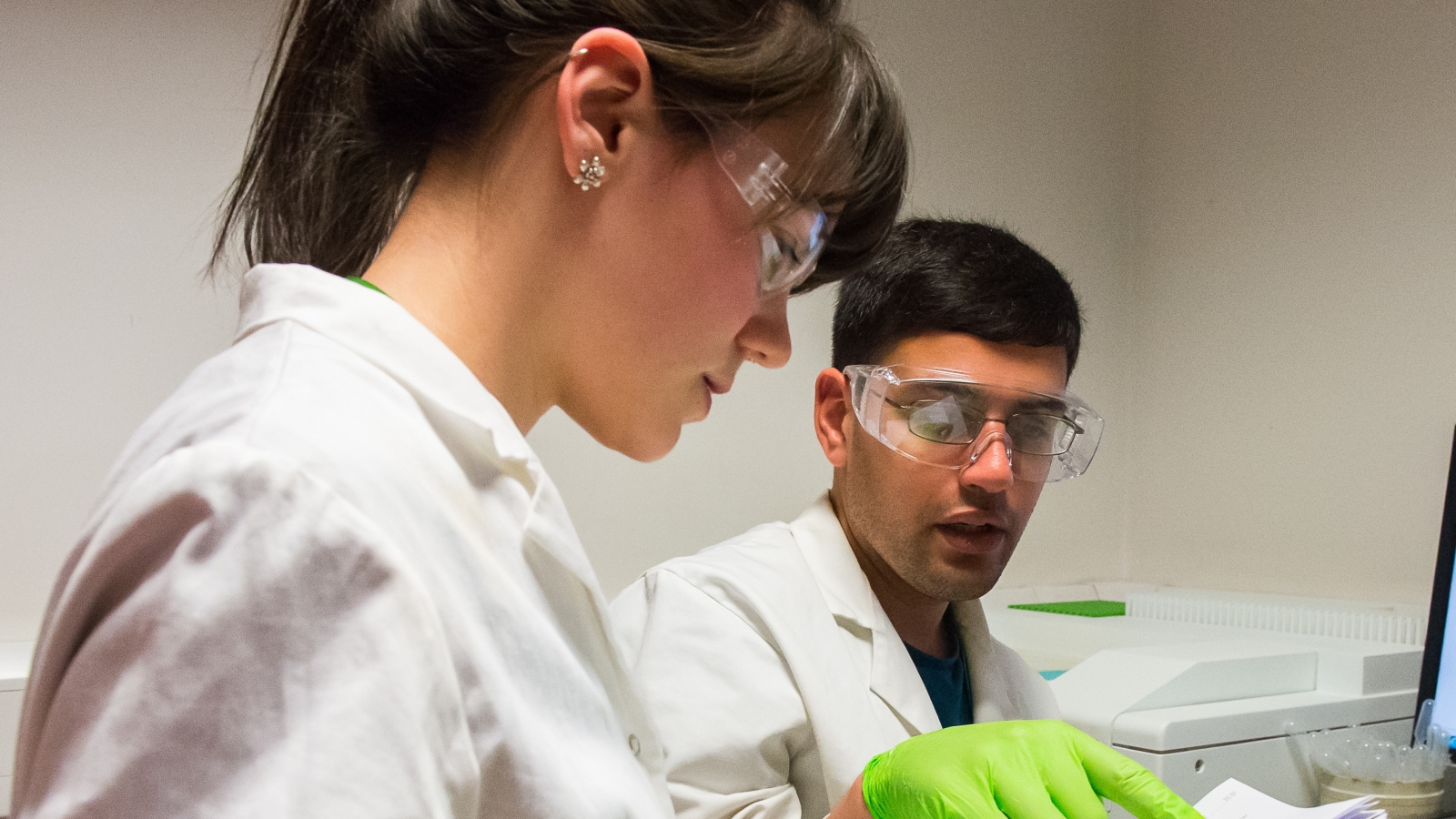 There are lots of different qualification choices at a variety of different levels available for someone progressing in their education and later a science career. What someone can choose may depend on what is available in the local area or what their school offers.
Find out which courses and qualification choices are available for 14 to 19 year olds in England and Wales.
How long will I be studying for in Higher Education?
Doctoral/doctorates tend to be at least three years. [N.B. Bachelor's degree required to progress to this level of qualification].
Master's postgraduate certificates and diplomas last at least a year; others may be extended programmes integrating undergraduate study (e.g. MEng, MChem). [N.B. Bachelor's degree required to progress to this level of qualification].
Honours/bachelor's degrees with honours, graduate certificates and diplomas are the main qualification for higher education and usually take three or four years (which may include a year in industry or abroad) to complete full time. It is also possible to study for a Bachelor's degree part time or through flexible learning.
Diploma of higher education is like a degree but with less content. It is possible to convert to a full degree by studying for an extra year.
Foundation degrees are employment-related higher education qualifications that provide professional development. They take two years full-time but many people choose to study part-time or by flexible learning, often while working.
Higher National Diplomas take two years full-time to complete or longer part-time. They may allow entry into the second or third year of an honours degree.
Certificates of higher education are academic rather than vocational. They are broadly equivalent to a HNC and usually take a year of full-time study to complete.
For more information talk to subject teachers and careers advisers, check out the Ofqual website, or look at courseplus to compare qualifications.
Alternative routes
OpenPlus scheme – a flexible and affordable route to a physics or chemistry degree.
No previous qualifications are required, you start by studying two years part time with The Open University (OU) and then complete your degree by studying two years full time, face to face at one of the partner universities. Generous financial support is available from the OU for many students. For example, you could be earning up to £30,000 and still receive help with your fees, or a student earning £16,000 living at home with parents could be eligible for all their fees to be paid while studying with the OU.
Read further details and information on how to register.
Apprenticeships and technician roles
There are a range of apprenticeship routes and technician roles that use science and maths. Click on the examples below to see video case studies from young college students and apprentices who talk about their area of study or work, and have a clear career route in mind.