Refer a friend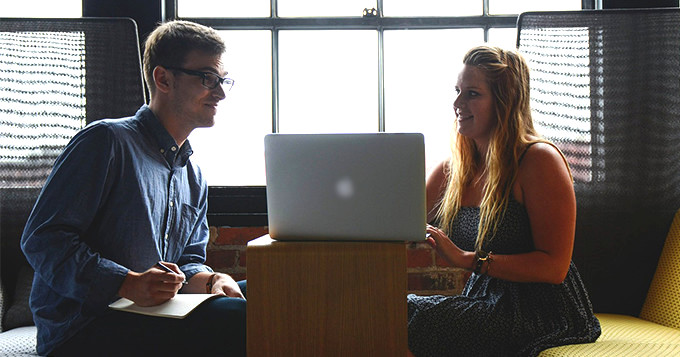 Do you have a friend in the science community who deserves recognition for the skills and knowledge they gain at work?
Why not encourage them to get recognition through professional registration?
Through our referral scheme you can request for a booklet to be sent to them with information on how they can become registered.
All you need to do is…
Complete the short form below to request a booklet for your friend. (You can also request a booklet for yourself or to give to others but this would not be eligible for the referral scheme.)
Make sure that when your friend begins their application for professional registration, they fill in the 'Who referred you?' question with your name (see below).