Royal Society of Chemistry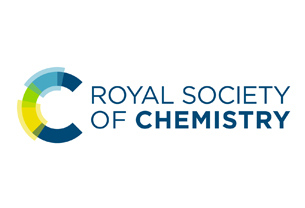 With over 50,000 members and an international publishing and knowledge business the Royal Society of Chemistry is the UK's Professional Body for chemical scientists, supporting and representing its members and bringing together chemical scientists from all over the world.

As a not-for-profit organisation with a heritage that spans 175 years, the Royal Society of Chemistry has an ambitious vision for the future. Around the world, it invests in educating future generations of scientists. It raises and maintains standards. It partners with industry and academia, promoting collaboration and innovation. It advises governments on policy. And it promotes the talent, information and ideas that lead to great advances in science.
Licensed to award: