Institute of Food Science & Technology (IFST)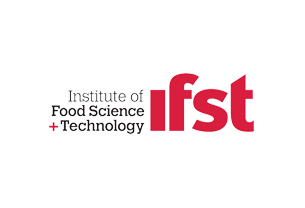 The Institute of Food Science and Technology (IFST) is the independent qualifying body for food professionals in Europe and the only professional food body in the UK concerned with all aspects of food science and technology.
IFST is a registered charity with individual members working across all points of the food chain. It is independent of government, industry, lobby or special interest groups. Activities focus on disseminating knowledge relating to food science and technology and promoting its application. Another important element of IFST's work is to promote and uphold standards amongst food professionals.
Licensed to award: