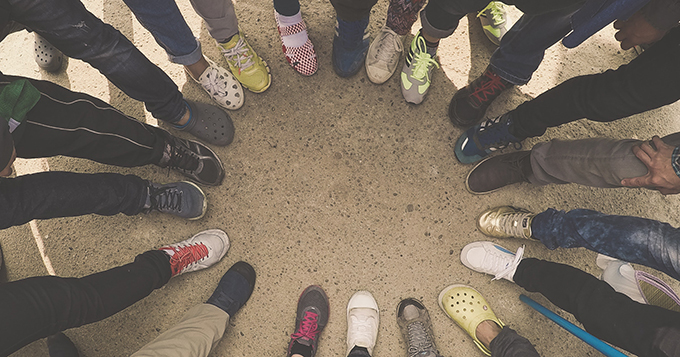 Diversity data makes a difference
The Science Council works with member bodies to support individuals to fulfil their potential as practising scientists. As part of this work we're urging our members to look at their own plans and activities for attracting the widest possible talent. A diverse science workforce is a critical source of competitive advantage, providing greater creativity to address societal and organisational challenges as well as better connections to members and other stakeholders.
The 2017 Scientific Bodies Benchmarking report presented key findings from the 21 Science Council members taking part in the exercise. The results found common areas for development and a particular need for development in monitoring and measuring. While many scientific bodies have some monitoring data on their members, the majority do not yet monitor ethnicity, disability or sexual orientation. Many reported being unsure how to make progress in this area including how to ask their members for this information. Other report highlights include:
Two thirds of scientific bodies have no data on the ethnicity of their membership. Of the scientific bodies that are able to provide data on the ethnicity of their membership, less than 10% are black, Asian and minority ethnic (BAME)
While Governance and Leadership is a relative strength, many scientific bodies did not have BAME people on their boards and some were unable to provide data on the ethnic make-up of their boards
15 bodies were able to provide data on the representation of employees with a disability
The average percentage of women members across the scientific bodies is 34%.
If your organisation could use some help to get started in monitoring and measuring or is facing challenges once you've begun, please read this how-to-guide produced by the D&I Progression Framework Steering Group.
If you need support on how to collect information on diversity characteristics you can read this guidance and a sample monitoring form produced by the Royal Academy of Engineering.
Visit our diversity, equality and inclusion page here.