Become an Assessor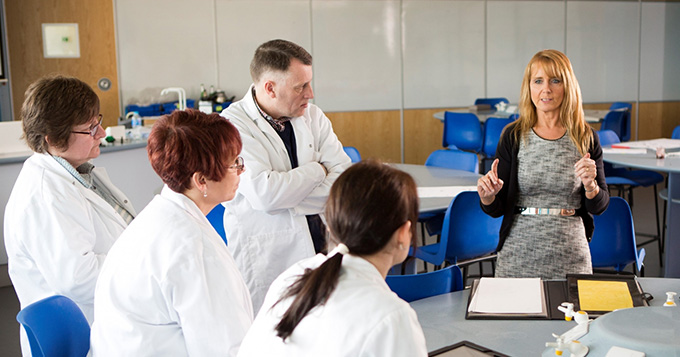 Do you have the skills and passion to assess those applying for registration?
We are looking for new assessors to cope with the increasing number of scientists who want to register.
We need you to bring the expertise from your discipline together with your ability to assess scientists with a whole range of backgrounds, to a common standard. We will train you and support you in the role.
The Science Council holds new assessor training sessions in April and September. So if you are passionate about advancing the science profession, get in touch to become part of this special team.
Eligibility Criteria
Hold Science Council professional registration e.g CSci, RSci & RSciTech
Have undergone GDPR training or can complete via the Science Council.
Role Summary (online)
Complete assessments of applications via the Science Council common application process.
Be able to attend training; complete a probation period and refresher training as required.
Apply to become a Science Council Assessor
Online form for people to apply to be an assessor