Become an Assessor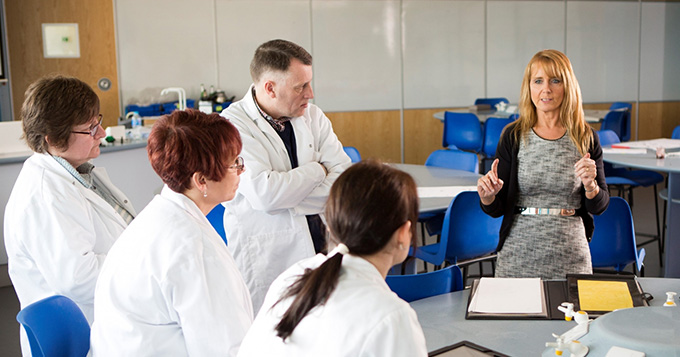 Do you have the skills and passion to assess those applying for registration?
We are looking for new Assessors to cope with the increasing number of scientists who want to register.
We need you to bring the expertise from your discipline together with your ability to assess scientists with a whole range of backgrounds, to a common standard. We will train you and support you in the role.
So if you are passionate about advancing the science profession, get in touch to become part of this special team.
To become an approved assessor you must:
be a registered professional scientist,
attend an induction and training session to ensure that you fully understand the assessor role, understand in more depth each of the competences for professional registration and know more about the Science Council,
assess two test applications within the deadline of a specified time period; we may need to follow up with more training or support,
complete your first assessment successfully, partnered with a more experienced assessor.
Register your interest in becoming an assessor by contacting your Licensed Body.