Institute of Water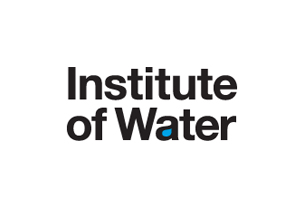 Details
The Institute of Water
4 Carlton Court
Team Valley
Gateshead
NE11 0AZ
The Institute of Water is the only Professional Body solely dedicated to supporting and enhancing the careers of people working in the UK water industry. Established in 1945, the Institute supports the careers of people working in all professions and at all levels across the UK water industry by offering a unique and independent learning, development and networking framework.
Licensed to award:
Registered Science Technician (RSciTech)
Registered Scientist (RSci)
Chartered Scientist (CSci)
The Institute is also licensed by the Engineering Council to award Chartered Engineer, IEng and EngTech, and by the Society for the Environment to award CEnv.