Speakers and visits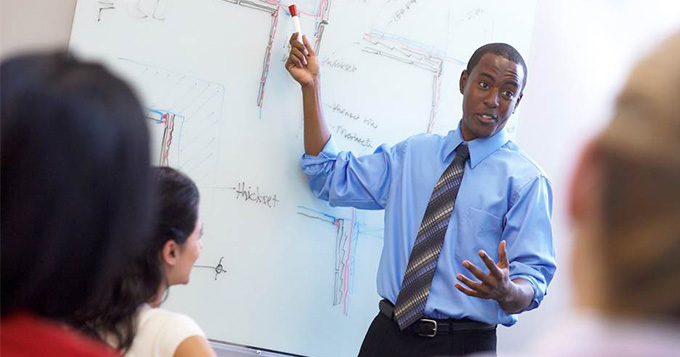 Organising a speaker to come in to the school or arranging a visit to a place of interest, closely related to the curriculum, are two ways in which students can feel inspired and motivated to learn about science.
We have guidance on the Future Morph website which will be useful to refer to when organising science speakers and arranging visits.
Please visit Future Morph.