The Nuclear Institute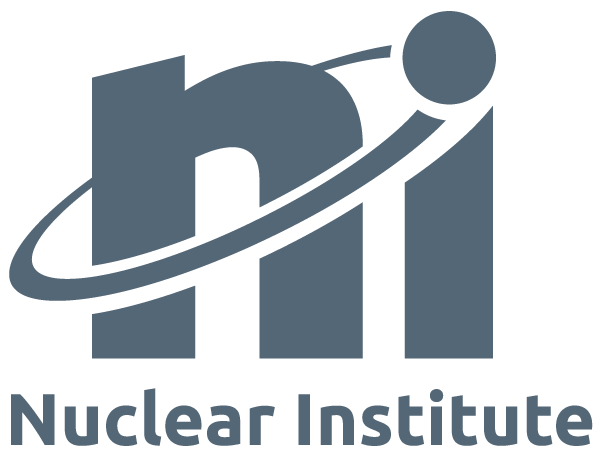 The Nuclear Institute is the only professional membership body dedicated to the nuclear sector. Representing over 3,000 professionals at all levels across the nuclear industry, it maintains the Nuclear Delta, the independently defined standard for Nuclear Professionalism.
The NI works with individual and corporate members to facilitate continuing professional development, provide independent recognition and accreditation of nuclear professionals, as well as offering routes to professional registration and chartership.
The NI national network also provides a place for the nuclear community to interact through our events programme, Young Generation Network (YGN), branch network, special interest groups and our many volunteer-led activities.
Licensed to award:
The Institute is also licensed by the Engineering Council to award Chartered Engineer, IEng and EngTech, and the Society for the Environment to award Chartered Environmentalist (CEnv) and REnvTech.