Institution of Environmental Sciences (IES)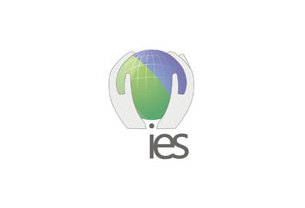 Details
The Institution of Environmental Sciences
Floor 3, 140 London Wall
London
EC2Y 5DN
Adam Donnan, Chief Executive Officer
Tel: 020 7601 1920
Email: info@the-ies.org
Website: www.the-ies.org
The IES is a membership organisation that represents professionals from fields as diverse as air quality, land contamination and education – wherever you find environmental work underpinned by science.
Whatever stage you are in your career, we have the services you need to help you take your next step. We have an extensive programme of CPD and networking events held each year, as well as journals, Chartered Environmentalist (CEnv) and Chartered Scientist (CSci) awards, regular reports and much more.
Join one of the most respected and fastest growing Professional Bodies in the UK and fast track your environmental science career today.
Licensed to award: