Tracey Dunford CSci, Lead Specialist Planner Water Resources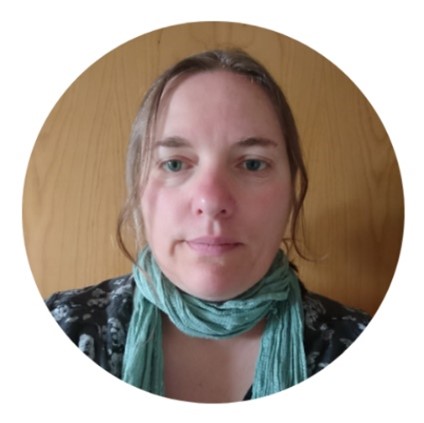 Name: Tracey Dunford
Job title:  Lead Specialist Planner Water Resources
Professional Body: CIWEM
Scientist type Policy/Regulator/Developer Scientist
Take our short 10 types of Scientist quiz to find your scientist type!
Why did you decide to apply for Chartered Scientist (CSci)? 
I decided to apply for CSci a few years ago in order to be part of a wider scientific community of my peers that would share experience and knowledge. I also wanted to build upon my master's and work that I carried out within water resources by seeking recognition for my achievements by applying for Chartered Scientist.
How has Chartered Scientist status made an impact on your work or career?
I work for an evidence-based organisation and being chartered certainly helped to demonstrate my own ability to use data and scientific knowledge within my specialism to the organisation and others I am influencing within the water industry. I also have been key to advising on water industry research within Water Resources Planning and being chartered certainly helps demonstrate my professionalism.
What did learn through completing the application process?
Through the application process and the annual validation of CSci – I've learned that it is important to remain up to date with all the latest methods and research in order that am not out of touch with current thinking within my specialism. It's important to have an up to date continued professional development plan.
What do you value most from being a member of your professional body?
I value being part of a wider community of my fellow peers and being able to access resources through membership.
What would you say to any other scientist like yourself who is thinking about becoming a Chartered Scientist?
You don't have to be a rocket scientist to apply. If you are regularly using data and evidence within your field and/or influencing/leading on development of specialist knowledge to improve methods, policy, and legislation within your specialism – do not be afraid to apply.