Dr Marie Oldfield CSci, Director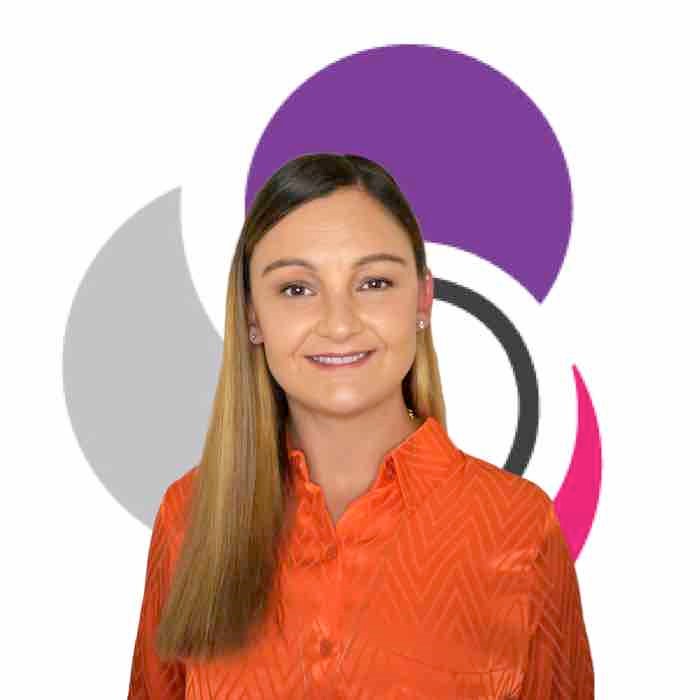 Name: Dr Marie Oldfield CSci, CStat, FIScT
Job title: Director
Professional Body: IST
Scientist type: Manager/Developer
Social media: LinkedIn
Why did you decide to apply for Chartered Scientist (CSci)?
I decided to apply to be a Chartered Scientist because I wanted to have my qualifications and experience recognised with a Chartership. Having a Chartership means that clients and customers can see that I work to a code of ethics and have been deemed worthy of this prestigious title by experienced assessors. I am able to advertise my qualifications in a way that people understand and are familiar with. In some careers being chartered is required for promotion.
How has Chartered Scientist status made an impact on your work or career?
Being a Chartered Scientist, I can often be asked to conduct work because I am seen as qualified to do so. Companies that do not have Chartered Scientists can sometimes be overlooked because of this. My company, Oldfield Consultancy, predominantly sub contracts to those who are chartered. I think a register of Chartered Scientists was available, this would make it even easier to check and validate Charterships as well as enable companies to find the relevant qualified professional in the area of expertise that they need.
What did you learn through completing the application process?
I learned a lot about my career by reflecting on it. Through this reflection I was able to see the progression and successes of my career. Sometimes it is easy to be striving for the next level and miss what you already have accomplished.
What do you value most from being a member of your professional body?
The Institute of Science and Technology gives me a huge number of opportunities to get involved with work within the science community, access development and networking events and be part of groups that I am interested in. I have been able to give back to my community and help create policy to move the community forwards into the next few decades with increasing reliance on technology and AI. Being the Chair of the AI Group enables me to provide my expertise to the creating and development of global policy in ethical AI development. The Women in Tech group enables me to see the challenges that still exist for women in tech and to put mechanisms in place to try to change that.
What would you say to any other scientist like yourself who is thinking about becoming a Chartered Scientist?
I would say go for it. The recognition and the ability to display your qualifications and experience in this way is invaluable for your career. Also, if you have spent this long building up a career why not be recognised for your achievements and join an elite community where you can give back.