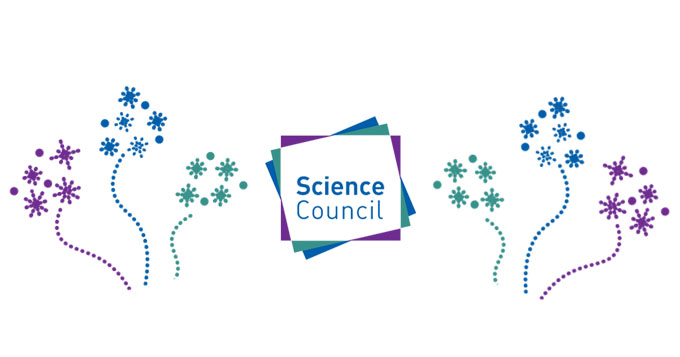 Science Council 2019 Highlights
The Science Council have had an excellent year in 2019. We're celebrating the end of the year by sharing some of our 2019 highlights.
February
In February, Helen Gordon was appointed the new CEO of the Science Council, bringing with her 13 years of leading professional membership organisations following a career in the health service. Find out more about Helen here.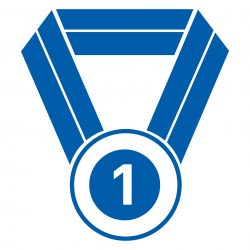 2019 was also the year that the Science Council welcomed several brand new Employer Champions. Demonstrating their commitment to developing and supporting their staff through professional registration, we were delighted to welcome: Francis Crick in March, Suez in May, Cardiff University in June and Thames Water in November.
June
In June, Belfast Met, Brunel University London, Bucks New University, Cardiff Metropolitan University, University of Huddersfield, Middlesex University London, Sheffield Hallam University and Science & Technology Facilities Council were all announced as new Technician Commitment Signatories.
September
The Science Council and partners have been hard at work to support Members with their own Diversity & Inclusion plans and goals. Results from the 2017 Scientific Bodies Benchmarking report highlighted common area for development in monitoring and measuring. While most bodies have some data on their members, the majority do not yet monitor ethnicity, disability or sexual orientation.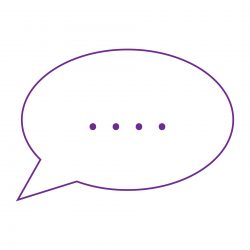 In supporting professional bodies with their D&I goals, the Science Council and Royal Academy of Engineering ran two workshops in May and September, one on Prizes, Awards and Grants and the other on Education and Training, Course Accreditation and Examinations. These sessions shared good practices in different organisations and heard about challenges to increasing diversity and inclusion.
If your organisation could use some help to get started in monitoring and measuring or is facing challenges once you've begun, please read this how-to-guide produced by the D&I Progression Framework Steering Group.
October
In October, the Science Council partnered with Lab Innovations, the UK's largest annual trade exhibition dedicated to the laboratory industry. Over 3,000 laboratory decision makers attended, with +150 laboratory suppliers and manufacturers. The Science Council were present with a stall, speaking to attendees of the benefits of professional registration, our commitment to supporting science technicians and more.
November
November was a busy month for the Science Council. On the 7th November, we celebrated our annual CPD Awards, now in its fifth year. The Science Council and our hard-working registrants spent the eve
ning highlighting the outstanding CPD that our winners and commendations have undertaken this year. Find out more about our winners in our news article here.
We also transitioned to a new application system in November. The Science Council made several improvements to our online application route, the Common Application Process (CAP), as part of a large project and have transitioned to a new system. Find the new online application system here.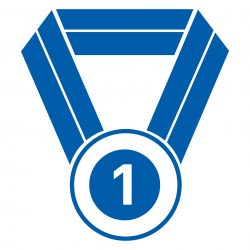 Several new Technician Commitment signatories were also announced in November. The Science Council is pleased to welcome the following institutions to the Technician Commitment community: The London Institute of Medical Sciences, University of Brighton, University of Derby, University of Hull and the Babraham Institute.
December
In Autumn 2019, the Science Council were awarded a grant from the Gatsby Charitable Foundation, totalling £1.8million over 4 years. The bid was created with Members, and aims to increase the practical support given to those seeking or engaging with a technical career across our community of professional bodies, alongside other activity. The Science Council were also pleased to announce the appointment of Richard Holliday through a secondment from the Royal Society of Chemistry, as Head of Technical Pathways,  who will lead this work.
The latest news on our commitments to technicians will be published on our news and blog pages, which you can read here.
Looking forward

2019 has been a fantastic year for the Science Council, and we wish you a happy festive period and new year. The Science Council has many exciting plans for 2020, including a review of our standards, a Diversity and Inclusion data workshop, and continuing work with Gatsby and the Technician Commitment.
To find out more about the Science Council, our members and partners, keep updated by following us on Twitter, Instagram and LinkedIn.