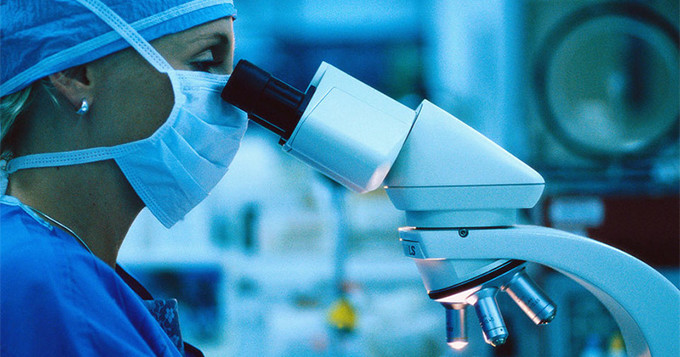 The role of professional registration in supporting ethical behaviour
By Colin Grant, Chair of the Science Council Registration Authority
Unethical behaviour in science can manifest itself in a variety of ways:
dishonesty
selective reporting of results
breaking confidential agreements
lack of objectivity and integrity
disregard of the public interest in matters such as health and safety
using illegal and/or corrupt methods and approaches
Any of these can damage an individual's credibility and reputation, but more importantly, their wider implications may bring their company, industry sector, Professional Body and even the whole science community into disrepute. Which is why ethical behaviour by scientists is crucial to science.
Encouraging ethical behaviour
All professionally registered scientists will have signed a code of conduct as part of their application for professional registration. This code sets out the expectations in respect of their professional conduct, which will have the public interest as its core obligation, but will also address obligations to employers, clients, the profession and the Professional Body. The exact wording of the code will vary between Licensed Bodies. However, the following common elements, as given in the Science Council Model Rules of Conduct binds all Registrants to:
Exercise their professional skills & judgement to the best of their ability and discharge their professional responsibilities with integrity, serving as an example to others
Have regard at all times to the public interest
Do all in their power to ensure that their professional activities do not put health and safety of others at risk.
When called upon to give a professional opinion, do so with objectivity and reliability
Never engage in corrupt practice
Undertake appropriate Continuing Professional Development (CPD) and be able to demonstrate this to others
Further the interests of and maintain the dignity and welfare of their Licensed Body and profession
Ensuring scientists adhere to the Code of Conduct
Once registered with a Licensed Body and the Science Council, there is an ongoing obligation for the Licensed Body to ensure that its Registrants actively use the code of conduct to guide their professional practice. In turn, Licensed Bodies will support Registrants in developing and maintaining their professional conduct with suitable information and training opportunities. Licensed Bodies are also responsible for confirming that appropriate CPD is taking place, and will encourage Registrants to reflect on their own professional conduct and engagement with the code.
What to do if you believe a professionally registered scientist has behaved unethically
Each Licensed Body will provide a means to enable the reporting of unethical behaviour where this is deemed to be a breach of their code of conduct. Both the code of conduct and the details of the process to raise a complaint should be readily found on the website of the Licensed Body.
If you have any thoughts about ethical behaviour by scientists, add your comment below.