Professional Technician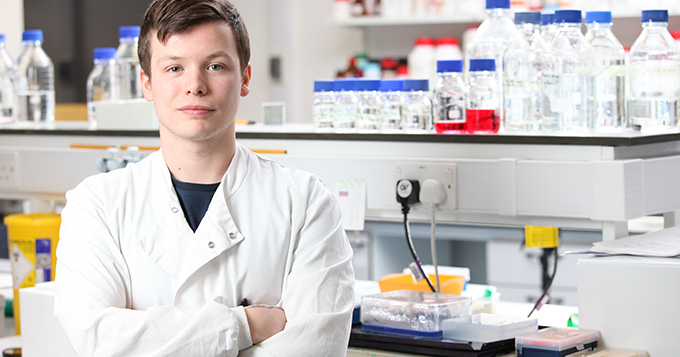 From running labs to managing equipment, from skilled maintenance to finding improvements, from teaching to leadership: your technical expertise and experience form the backbone of scientific research and development.
Together we can raise the profile of technical proficiency within the wider science community!
Science Council professional registration is awarded for experience, knowledge and skill across all scientific disciplines and sectors. You don't need to have a particular qualification or an academic background to be eligible.
Registration is recognition for a job done well
"It gives you more confidence in your own skills, and your own technical knowledge and responsibilities… It's more assurance and definitely gives you more confidence in your own skills and that what you do is done the right way. "

Karolina RSci
Find out more about the application process, including fees and professional membership, or apply online today.
Which register is right for me?
There are three registers: Registered Science Technician (RSciTech), Registered Scientist (RSci) and Chartered Scientist (CSci). Which one you should apply for depends on how much experience you've gained, the level of autonomy you have and the amount of complexity within your role.
Use our handy quick-check tool to work out which one you should apply for.
What if I'm not in science?
Science Council registration is ideal for people working in science. However, you may consider yourself more in engineering, IT or another area of technical expertise.