Science Council Code of Conduct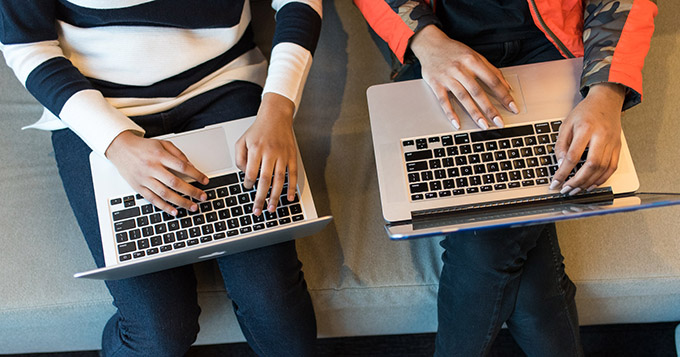 All professionally registered scientists sign up to codes of conduct, which set out the expectations in respect of their professional conduct. They comprise:
The code of conduct as a member of their Licensed Professional Body, the exact wording for which will vary depending on the body,
For our professional scientists, their core obligation is to the public interest, but there are also obligations to employers, clients, their Professional Body and the profession as a whole.
All of the Science Council's Licensed Professional Bodies ensure that their registered members actively use the code of conduct to guide their professional practice.
If you believe a professionally registered scientist has behaved unethically, you need to contact the Professional Body through which the scientist is registered. This information is available on the Science Council's Professional Register.
Both the code of conduct and the details of the process to raise a complaint should be readily found on the website of each of our Licensed Professional Bodies.