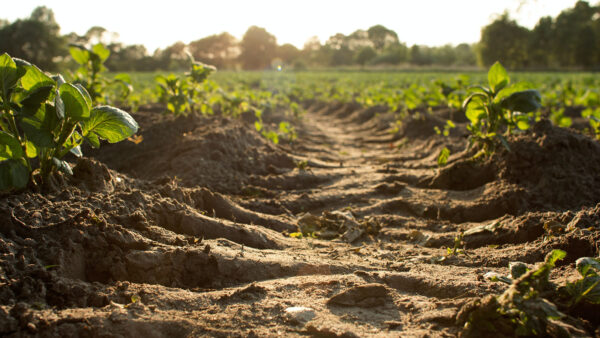 The British Society of Soil Science (BSSS) is delighted to announce the latest webinar in the lunchtime series of Zoom into Soil. Zoom into Soil: Soils in Scotland will take place on Wednesday 2 February from 12.00 to 1.00pm and is free of charge for all delegates.
Dr Allan Lilly, a Senior Soil Scientist at The James Hutton Institute, will present 'The Soils of Scotland: An Overview' as we look ahead to the World Congress of Soil Science 2022 in Glasgow. With this in mind, Allan will present an overview of Scottish soils, their diversity and some of the factors that contribute to the diverse range of soils found within the Scottish landscape.
Ben Butler, a Digital Soil Mineralogist at the James Hutton Institute, will present 'The Mineralogy of Scottish Soils'. The many properties and functions that soils provide for life on land are inherently linked to their mineralogy. Accurately identifying and quantifying soil mineral compositions therefore provides a wealth of information that can be used to better understand and manage soil systems amidst the great demands placed upon them. Scottish soils are particularly diverse in mineralogy due to the assortment of parent materials that feature across the nation, in combination with the variation in soil forming factors that act upon them. In his presentation, Ben will introduce the minerals that can be found in Scottish soils, their approximate spatial variation, and how these minerals affect soil properties. He will then cover some ways in which soil mineral data can be collected and analysed quantitatively using open-source, computational approaches.