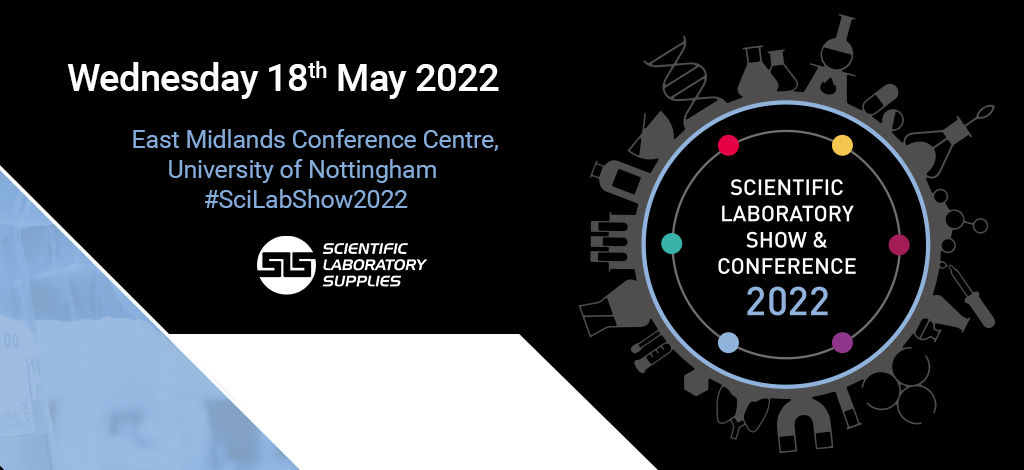 The Scientific Laboratory Show and Conference is back! The event will take place on 18th of May 2022 hosted and organised by Scientific Laboratory Supplies (SLS) – the UK's largest independent supplier of chemicals, laboratory equipment and consumables. The Science Council is a partner of this event. The show is FREE to attend at the East Midlands Conference Centre in Nottingham with doors opening at 9.00am and closing at 5.00pm.
KEYNOTE SPEAKERS:
Dr Tara Shine
Professor Richard Wiseman
Professor Sir Martyn Poliakoff
The Science Council will be running the Professional Development Zone, where delegates will be provided the opportunity to participate in an exciting programme of lectures, workshops, seminars and masterclasses. Our Members the Royal Society of Chemistry, the Royal Society of Biology, the Institute of Biomedical Sciences and the Institute of Science and Technology will be exhibiting and hosting the masterclasses as well as the National Technician Development Centre (NTDC).
The conference schedule is complimented with an exhibition hall demonstrating the latest in laboratory instrumentation, technology and sustainable laboratory solutions from some of the world's most recognisable brands in science.