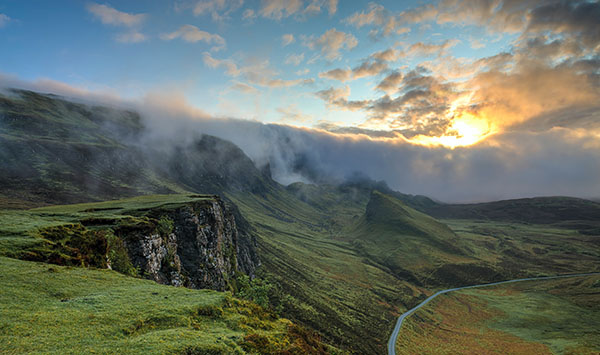 Wednesday, 7 April 2021 – 12:30pm to 1:15pm with IES
The nature crisis is as critical as the climate crisis. Both exacerbates the other and both need to be tackled simultaneously to be effective. However this requires investment at a mass scale to make the UK wilder for people and for wildlife which will lock up carbon for future generations. This is the real green recovery we need.
Climate solutions such as tree planting are well-established yet there are many other native habitats which, if restored, can both capture more carbon and provide other, wider benefits for wildlife and people.
Wilder Carbon is the emerging standard by which locally delivered carbon removal projects can restore nature across the UK, offering a mechanism for businesses to invest in nature.
This webinar will explore how this project can support the development of nature-based solutions to conserve and restore terrestrial ecosystems whilst providing tangible benefits to people and the planet.
This webinar is part of a series exploring nature-based solutions and the fundamental role they play in meeting climate ambitions, restoring ecosystems and protecting biodiversity. This webinar series is part of our activities in the third theme on our STAGES on the road to COP26: Adaptation.
Speaker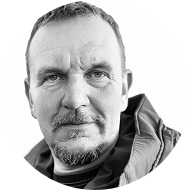 Evan Bowen-Jones, Chief Executive of Kent Wildlife Trust, has set an ambitious strategy for a Wilder Kent. This means finding impactful local solutions to tackling the national and global nature and climate crises.
Evan has a background that encompasses implementation of species and landscape-level conservation projects; analysis of international policy; and working with NGOs, governments and corporates to deliver real gains for wildlife all over the world.