University of Exeter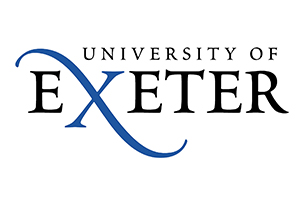 "We're looking forward to engaging our technical staff, establishing links with professional bodies, and promoting professional registration throughout the Service and the wider University."
The University of Exeter undertakes groundbreaking research and delivers a world-class student experience in a campus environment of outstanding natural beauty.
The university had recently transformed how it delivered technicians services to STEMM departments across the organisation, and registration is an ideal way to support professional development and the Technical Staff Structured Development Framework for this new service.