University of Edinburgh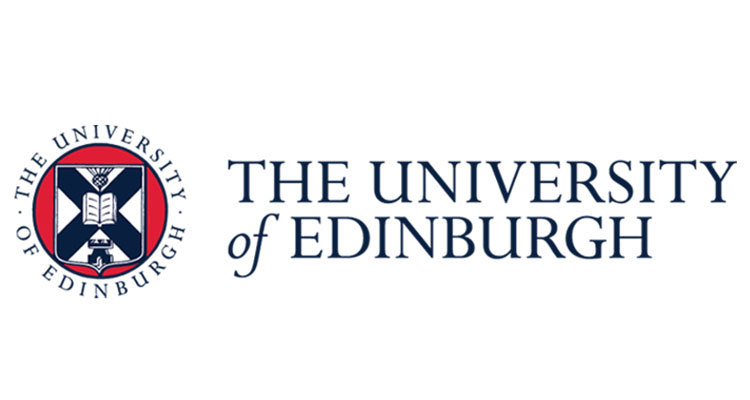 University of Edinburgh:
University of Edinburgh Technician Commitment:
The University of Edinburgh is the sixth oldest university in the English-speaking world and has an unrivalled tradition of excellence in scholarship, enquiry, research and teaching. Today, the University is home to 33,000 students who study across some 100 disciplines.
Influencing the world since 1583
Founded in 1583, the university has great impact across the world. The university is ranked 20th in the world by the 2020 QS World University Rankings, and 7th best in Europe by the Times Higher Education.
The University of Edinburgh is committed to:
Improving quality of life and wealth through world-leading research.
Delivering excellence in teaching and learning.
Investing in enhanced student experience and wellbeing.
Widening access to first class education.
Adding value to Scotland's economy and contributing to the global economy through the commercialisation of our research.
Making an impact on public policy in Scotland and beyond.
Connecting campus and community in Edinburgh.
At the New Scientist Live event in London on 28th September 2017, it was announced that the University of Edinburgh signed the Technicians Commitment.