Anglian Water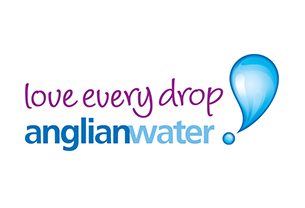 If you are professionally registered and work at Anglian Water, get in touch to find out how Anglian's CPD Approved Employer status affects your CPD return.
"Improving individuals' professionalism is part of the Anglian Water journey to ensure that teams, including our scientists, achieve and are recognised for their high level of competence."
Anglian Water are both an Employer Champion and a CPD Approved Employer, the first organisation to receive both positions.
Nearly 4,000 members of staff work at the company, supplying water and water recycling services to more than six million domestic and business customers in the east of England and Hartlepool.