Sophie Galloway RSci, Research Technician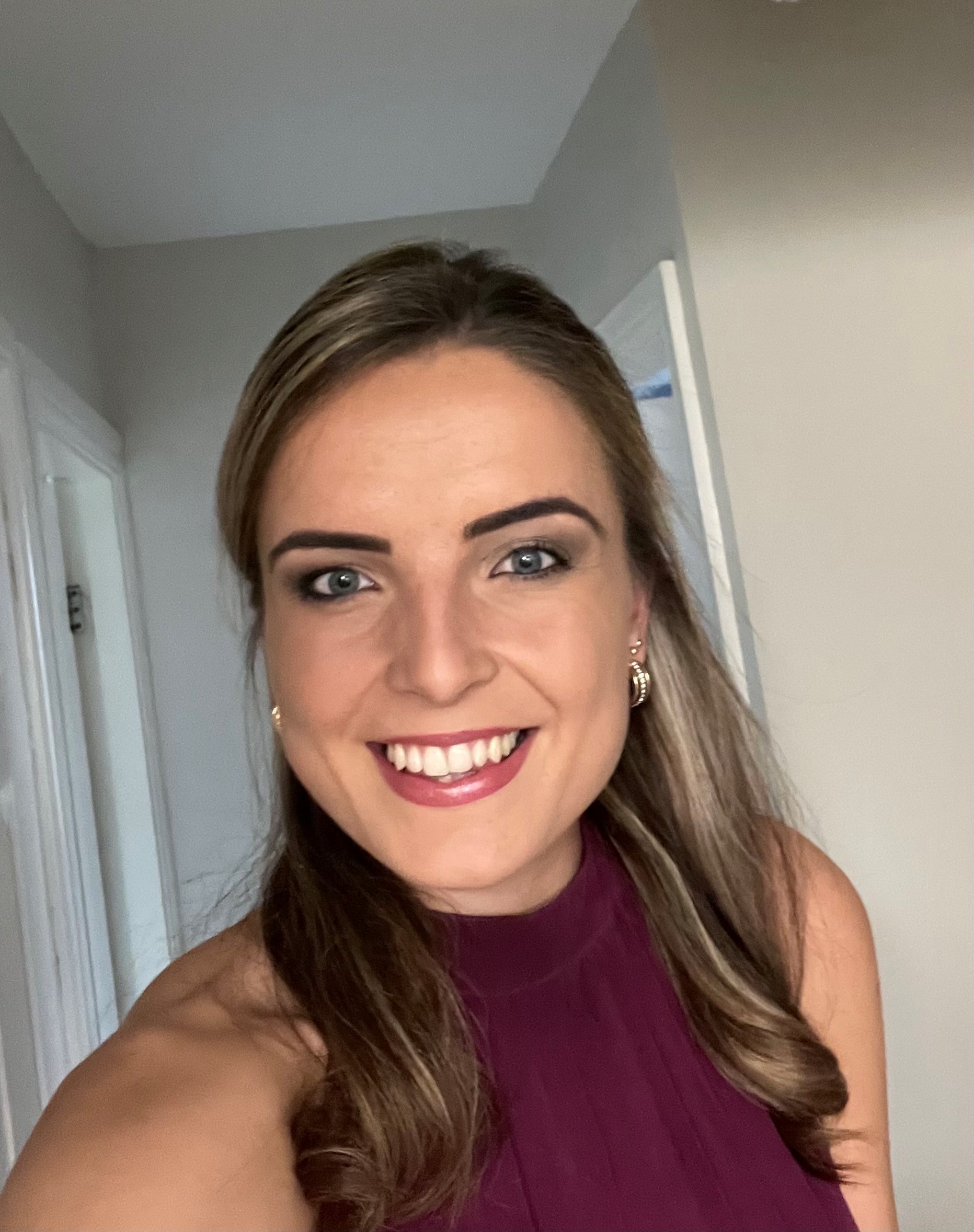 Name: Sophie Galloway
Registration level: RSci
Job title: Research Technician
Professional Body: IST – Institute of Science and Technology
Take our short 10 types of Scientist quiz to find your scientist type!
'The shortened application has allowed me to apply for professional registration with much of the requirements being met through the completion of my Level 5 Laboratory Scientist apprenticeship'.
Why did you decide to apply for an apprenticeship?
After A-levels I knew that I wanted a career within a science discipline, but I was unsure of how to enter the industry.  After researching online, I found an opportunity to be an apprentice at the University of Nottingham, within the School of Veterinary Medicine and Science (SVMS) as a Research Technician, supporting research projects across the University. Since that time, I have been able to progress in both my career and my learning through a level 3, level 5 and level 6 apprenticeship in the sciences.
How did your apprenticeship impact your career path?
I started on a Level 3 Applied Sciences apprenticeship.  This then led to a Level 5 Laboratory Scientist apprenticeship, delivered by the University of Kent, and most recently, I am now studying for a degree with the University of Kent (BSc in Applied Bioscience) through a Level 6 Laboratory Scientist apprenticeship. This experience has led me to progress through the technical service levels at the University of Nottingham.
What skills or experiences did you value most from working as an apprentice?
Through assignments and exams required for level 3 and level 5 apprenticeships, I have developed independent learning and investigation and research skills, which has put me in a better position to meet the requirements of my current degree study.  By being an apprentice, I have had direct access to experienced technicians and academics who can share their expertise. Throughout my apprenticeships, I have been allocated dedicated mentors, supplemented by a keen and supportive team who are always willing to share their experiences and help in understanding how to apply knowledge into practice.
What would you say to young scientists who are currently in, or thinking about starting an apprenticeship?
I would say do it, I cannot recommend it enough. I would also say that do not let age be a barrier. Apprenticeships are there for everyone, young or old.  Apprenticeships allow you to learn in a flexible way. I'm fortunate in that my employer has been protective in ensuring I have time and focus for my apprenticeship studies. I have found by allocating Tuesday as my study day, I have been able to complete any learning activities (through an online learning platform – Moodle), without the distraction of other work commitments.
What were the key motivations that led to you applying for professional registration?
I have recently applied for Registered Scientist (RSci) through the apprenticeship shortened application route.  I was aware of professional registration as my technician colleagues are great advocates of the benefits and recommended that I investigated it. I attended a Higher Education Technician Summit to find out more, as well as doing some of my own research online. Professional registration offers the recognition of the work I have done and can do.  By gaining professional registration, it speaks a thousand words for future annual reviews and applications, in addition to showing my dedication to excellence.
I attended an End Point Assessment (EPA) event earlier in 2021 to prepare for the final assessment of my Level 5 apprenticeship and to find out more about the shortened applications. The shortened application has allowed me to apply for professional registration with much of the requirements being met through the completion of my Level 5 Laboratory Scientist apprenticeship.
What do you value most from being a member of your professional body?
By being part of a professional body, I hope to broaden my network and meet other people to share experiences and ideas. I also consider this an opportunity to attend webinars and conferences to broaden my knowledge.  The Institute of Science and Technology was recommended, by my colleagues, as a professional body providing great, lifelong, career development support.
Arthur Nicholas – IST's Education Officer and Chair of its Education Board
'In choosing the Institute of Science and Technology (IST) as her professional home, Sophie has ideally positioned herself at the heart of a diverse and inclusive network of Scientists, Engineers and Technologists. IST's dynamic network, comprising individuals at all stages in their careers, provides a unique melting pot in which to personally grow and collaboratively develop best professional practice in Science, Engineering & the Arts.  IST welcomes applications from individuals, aspiring to achieve best personal and professional development and wishing to explore and share their journey with our likeminded community."
Employer – University of Nottingham
The University of Nottingham is recognised as an Employer Champion by the Science Council in recognition of their support for the continued professional development and professional registration of technical staff.
The University is also a signatory of the Technician Commitment.  This is a pledge to support their technicians through a commitment that ensures greater visibility, recognition, career development and sustainability for technicians across all disciplines.