Rami Elias Kremesti, CSci, Water Treatment Specialist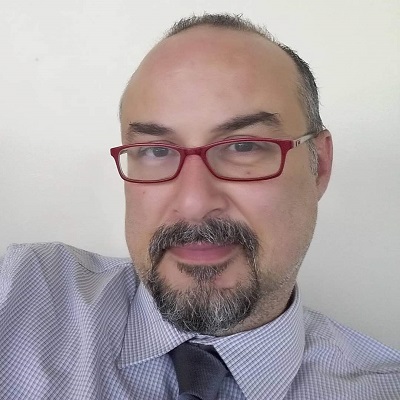 Name: Rami Elias Kremesti
Registration level: CSci
Job title: Water Treatment Specialist
Professional Body: CIWEM – The Chartered Institution of Water and Environmental Management
Scientist type: Technician Scientist
Take our short 10 types of Scientist quiz to find your scientist type!
Why did you decide to apply for professional registration?
I became professionally registered with the Science Council as part of my CIWEM membership because I bring a deep knowledge of chemistry to the water treatment field that I would like to share with others so as to improve best practices in the UK.
What makes the Science Council's Professional Registration award different to other registration awards you may be eligible to apply for?
The Science of Water treatment is different from the Engineering aspect of our profession. That is why I became registered with the Science Council.
How has Professional Registration with the Science Council made an impact on your work or career?
I take deep pride in my professional registration, and I feel that society also appreciates the role I play in protecting the environment, helping industry function more efficiently as well as protect public health. This gives me a deep sense of accomplishment and self-esteem.
What do you value most from being a member of your professional body?
Being part of a guild is an old tradition that dates back to the ancient Greeks. I am very proud to keep up that tradition especially that I am of Greek ancestry. It also makes me happy when I solve technical problems for my clients. On another note, I enjoy inspiring the next generation of aspiring students of chemistry, water treatment and engineering in general.
What would you say to any other scientist like yourself who is thinking about Professional Registration?
Do it! It is a very important part of your professional development.