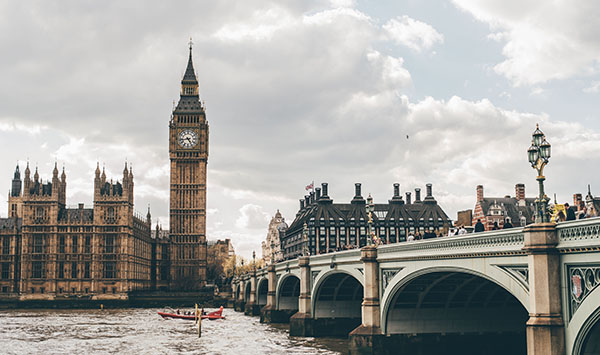 Science Council responds to Spending Review
The Science Council responds to the Government spending review, following calls from professional bodies across science for increased focus on research and development.
The Science Council previously wrote to the Chancellor Rishi Sunak prior to the 2021 budget and spending review, calling for more investment to achieve the Government's ambition for the UK to become a science superpower.
The 2021 budget presents challenges for UK science, with key spending targets pushed back, but a welcome investment in skills.
The Science Council's Chief Executive Helen Gordon commented:
"The UK Government in recent years has made some welcome investments to support UK science and research to step towards the ambitious targets it has set itself. We are disappointed that the Government has pushed back its targets for public R&D spending two years to 2026-2027. Increased public spending on R&D is an essential component in achieving the Government's goal for the UK to become a leader in science.
The success of UK science is also dependent on a strong supply of skills at all levels, and especially technical skills. The Chancellor's announcement that government spending on skills and training will raise by £3.8bn was very welcome and we look forward to working closely with Government on ensuring this money delivers high quality technical education and strengthens the supply of STEM skills.
With the budget just days before the start of the COP26 conference, more detail on what investments the Government is planning to make in meeting its ambitious climate goals would have been welcome. The UK science community is keen to engage closely with Government in finding the best approach to reaching net-zero for the UK."
Read the letter to sent by the Science Council and its members to Government here.