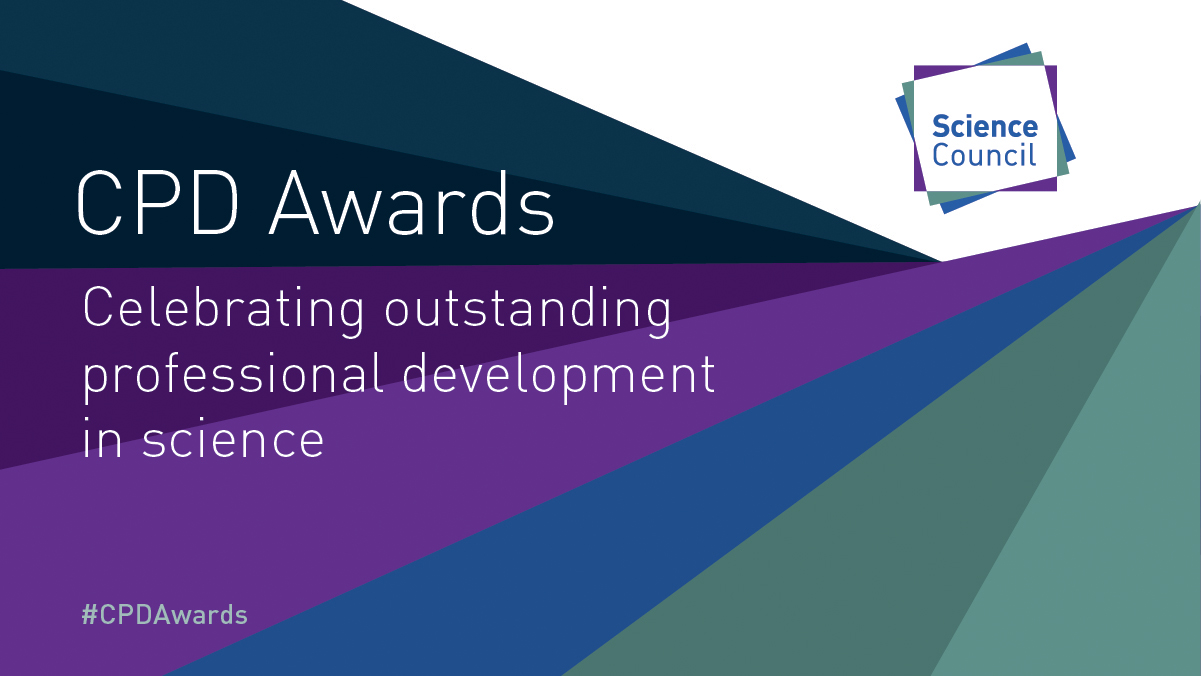 Looking back on CPD Awards: Sheri Scott CSci
Sheri Scott CSci shares her experience following her commendation at the Science Council's annual CPD Awards. 
Why did you decide to apply for the CPD Awards?
I decided to enter the awards due to a recommendation from my professional body. I had recently been successfully re-audited for CSci which meant my CPD record was up to date.
I was also completing a PGCert in Academic Practice. This combined with lots of CPD opportunities though being new to Academia and the time to invest in professional activity all led themselves to applying for these awards.
What was your favourite CPD activity of 2020/2021?
I have recently been asked to take leadership and delivery of the professional training of the IBMS Verifier and Assessors for their pre and post registration qualifications. This provides an opportunity to network with fellow Biomedical Scientists and ensure consistency and quality in assessments.
I also get to apply and develop skills obtained in my teaching role to benefit the development of IBMS professionals across the country, while increasing my own professional profile and that of the university.
How did you feel when you found out you were a winner/commendation?
It was really warming to be recoginsed by the Science Council. I was delighted to have this chance to promote CPD, as it's not just about developing yourself, but also your colleagues, and your workplace. Its important to remember that everyone benefits from the skills you've gained during your CPD.
Most importantly it's a requirement for your professional development and to ensure your continued quality practice.
How has winning an award has an impact on you?
The award led to many development opportunities for myself and others. The winning of this award was celebrated within our department via newsletter and our termly school meeting. This inspired others to ask for guidance and apply to the registers themselves.
I am now an assessor for the Science Council, a member of their registrant assessment council and a registrant champion within Nottingham Trent University. I am actively promoting professional registration with staff; students and employers.
I am a mentor for several technicians working towards their applications and I provide CPD opportunities for this group of staff. I have joined the Technician's Commitment Steering Group and I have led on our institutions application to be an Employer Champion.
All these activities which have resulted from this initial award have helped the Biomedical Science practice group win the university's 2021 Vice-Chancellor's Outstanding Practice Award from our combined professional and academic activities.