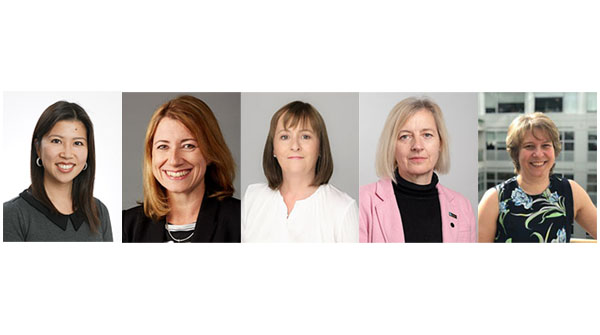 Science Council elects five new Trustees
The Science Council is pleased to share that five new members have been elected to the Board of Trustees. Dr Samantha Cheung, Jane Pritchard, Dariel Burdass, Alison Hemsworth and Lorraine Turner join the Board for a three year term from 2021-2024.
Science Council CEO, Helen Gordon commented on the appointments:
"I am delighted to welcome Samantha, Jane, Dariel, Alison and Lorraine to the Science Council team. The insights and knowledge they each bring to the Board of Trustees will be greatly welcomed and I look forward to working closely with them all as the Science Council grows."
Meet our new trustees:
Lorraine Turner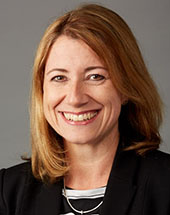 Lorraine is currently the Accreditation Director at the United Kingdom Accreditation Service, UKAS, where she is responsible for setting, driving and maintaining technical policy, customer service standards and management of business risks. Lorraine also oversees the external affairs and international technical engagement strategy for UKAS and leads the development of new accreditation services to ensure they meet the highest technical standards.
Find out more about Lorraine here.
Jane Pritchard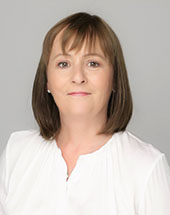 Jane is the Chief Executive of the Association for Clinical Biochemistry & Laboratory Medicine (ACB).  She is leading the delivery ACB's strategy and ambition to become the voice of laboratory medicine representing and influencing the interests and professional development of healthcare scientists with government, industry, media and patients. Core themes of the strategy which underpin all the association's activities are innovation, environment and inclusion.
Find out more about Jane here.
Alison Hemsworth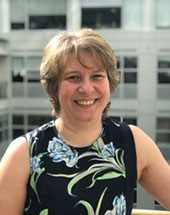 Alison is a pharmacy technician registered with the General Pharmaceutical Council. Through her work with the NHS she has led on many high-profile national projects relating to community pharmacy; the most notably, the introduction of the Community Pharmacy Seasonal Flu Vaccination Service.
Find out more about Alison here.
Dariel Burdass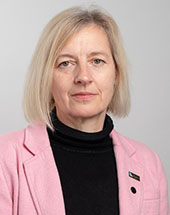 Dariel is Chief Executive of The Physiological Society and a member of the Royal Society of Medicine. She has worked for over 20 years in the learned society sector initially for the Microbiology Society and now The Physiological Society. She has a broad portfolio across the complete range of functions that underpin the position of Chief Executive from strengthening strategic direction, delivering major governance reforms, performance measurement, stakeholder engagement, digital leadership through to oversight of major operational initiatives
Find out more about Dariel here.
Dr Samantha Cheung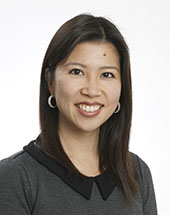 Samantha is a science communications consultant with over a decade of work experience holding communications roles at the Royal Society of Chemistry, Syngenta and more recently within healthcare PR agencies. She possesses a range of different skills, including strategic communications programming and delivery, stakeholder management, media relations, social media, and project management.
Read more about Samantha here.