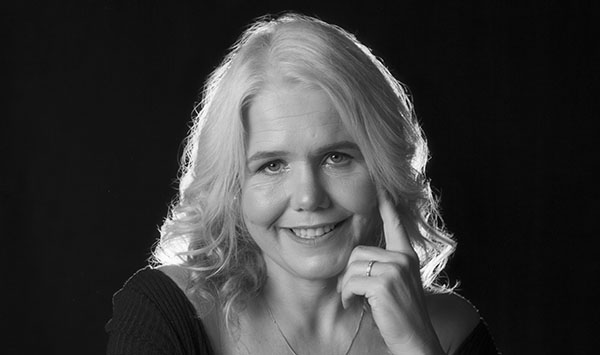 Dr Clare Stevenson CSci appointed as Associate Lead for Technician Commitment
The Science Council and Technician Commitment are pleased to announce that Dr Clare Stevenson CSci, Senior Scientist at the John Innes Centre (JIC) has joined the team as Associate Lead of the Technician Commitment.
Clare has worked at the John Innes Centre in for nearly 25 years in technical roles.  Currently her time is split between managing the Biophysical Analysis Facility which uses several techniques to look at bio-molecular interactions and the Protein Crystallography facility where she has extensive expertise crystallising protein and solving their 3D structures.
In addition to her science role Clare is passionate about technician visibility and recognition.  She is the lead for the Technician Commitment at JIC and was a founding member of the Research Institute Technician Group which now represents 9 research institutes all of which are signatories of the Technician Commitment.
Clare joins Kelly Vere MBE and Simon Breeden working alongside the team at the Gatsby Foundation to deliver the aims of the Technician Commitment: ensuring the visibility, recognition, career development and sustainability for technical skills and roles in higher education.
Clare commented on her appointment:
"I am really thrilled to be given the opportunity to work with the Technician Commitment team at the Science Council.

I am looking forward to working closely with Kelly and Simon to enhance the visibility and recognition of technicians. I bring the experience of working at a research institute, as a technician, and leading the technician commitment at the John Innes Centre.

I honestly believe there has never being such an exciting time to be a technician and am looking forward to be able to contribute to the ongoing change in research culture."
Find out more about the Technician Commitment here.